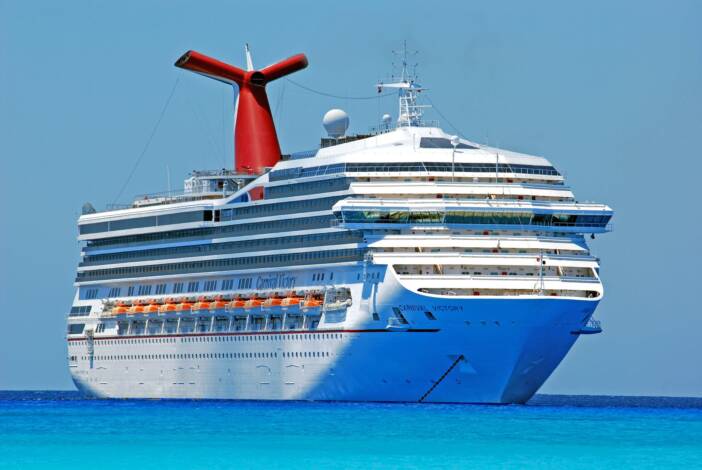 Are Cruise Lovers Willing to Social Distance and Wear Marks on Board? Maybe So
The Points Guy – Will travellers still cruise if they have to wear a mask and social distance on ships?
A few months ago, many were saying "no" in the strongest possible terms, according to industry watchers. But there's been a sea change, so to speak, in the thinking on the topic as the coronavirus crisis has dragged on.
About the Author