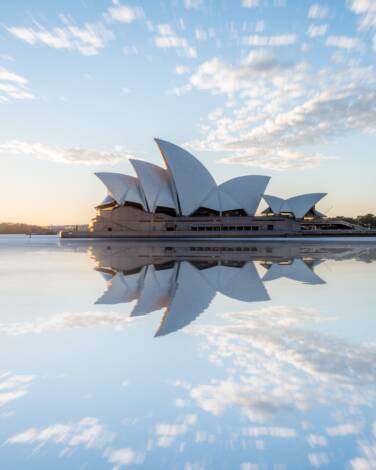 Australia Treasurer: No International Tourism Until Late Next Year
October 12, 2020 Jim Byers
You're likely going to have to wait a while for your next trip Down Under.
Australia's treasurer says the government is unlikely to open its borders to most foreign visitors until late in 2021. And even that sounds dependent on a vaccine for COVID-19 being available.
Speaking after delivering the federal government's latest budget, Treasurer John Frydenberg said that international travel, "international travel including both tourists and international students, is assumed to remain largely closed off until late next year and then gradually return over time. And a vaccine, to be available around the end of 2021 is one of the assumptions in the budget."
Australia is slated to begin a travel bubble with New Zealand this week, which would allow Kiwis to visit some Australian states. The Australian government also is talking about a bubble with Singapore.
Frydenberg said he is talking with other world leaders. But he says Australia needs to be very cautious.
"Technology will be a key factor in this, testing technologies, in particular, moving to alternative types of quarantine arrangements, trialling those and making sure that we can have confidence about them, and ensuring we get even more enhanced tracing capabilities in Australia to deal with any potential outbreaks which may come from a relaxation of those arrangements but I don't anticipate them happening anytime soon, but New Zealand step will be the first one and then we'll go from there," he said.
Given the recent surge in cases in parts of Canada, it's hard to see a Canada-Australia bubble being created anytime soon. Almost certainly not for the U.S., either.
About the Author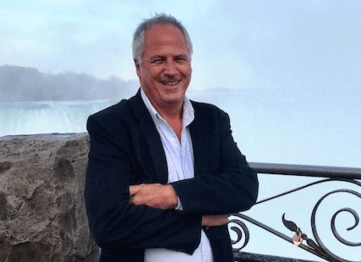 Jim Byers was travel editor for five years at the Toronto Star, which has the largest travel section in North America. "Canada's Travel Guy" is a sought-after expert in the industry and has recently published his first e-book "Ontario Escapes, 19: Places to Visit Right Now."  Jim also serves as Senior Editorial Director for TravelPulse Canada.