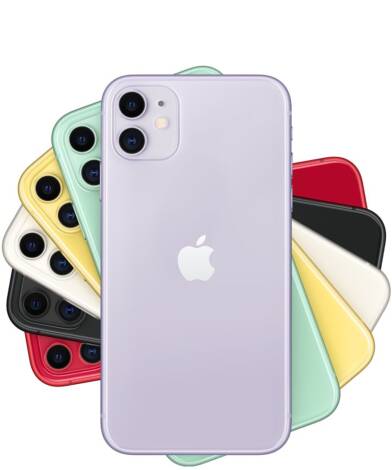 Looking For A New Phone? Here's What The iPhone11 Costs Around The World
October 13, 2020 Admin
We Canadians like to think we get ripped off when it comes to consumer goods. Maybe not for everything, however.
Since its launch in 2007, the iPhone is one of the devices most sold over the world. Its price therefore serves as a reliable indicator to assess the tech goods cost in the different countries around the globe.
The folks at HelloSafe put together a 2020 iPhone World Price Index, with a map showing off the cost of an iPhone 11 in 42 countries in the world.
The U.S., not surprisingly, came out best with an average price tag of $995 (Canadian dollars). Japan was second cheapest at $1,004, while Canada took the bronze medal with an average price of $1,052. That's only $56 CAD more than the U.S.
You don't want to break or lose your iPhone 11 in Sweden, as the average price is an astronomical $1,459 CAD. Greece isn't much better at $1,455. Third most expensive is Turkey, at an average price of $1,445.
Take a look and see where other countries rank: https://hellosafe.ca/en/presse/iphone-price-world-indexg
About the Author