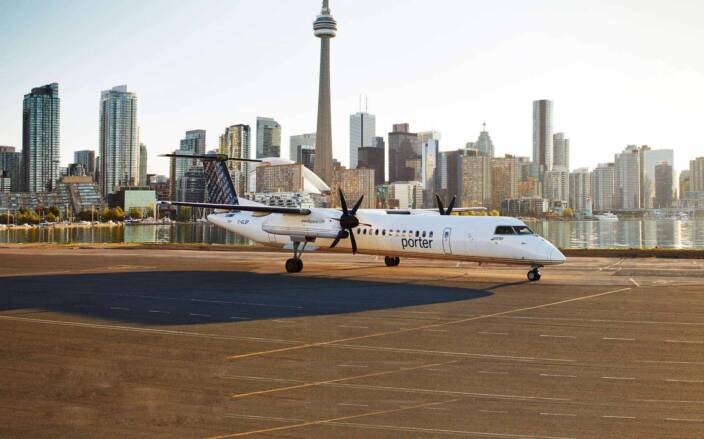 Porter Airlines Extends Service Suspension Until Mid-December
October 13, 2020 Jim Byers
Porter Airlines is once again delaying its re-start date.
With the COVID-19 situation flaring up again in eastern Canada, the airline today said it's extending its service suspension until December 15.
The airline first shut operations down on March 21, which means this will amount to a layoff of nearly nine months.
"The flare-up of COVID-19 cases in certain markets during the last month dampened any expectation of changes to government restrictions that will enable us to begin flying again in November," said Michael Deluce, president and CEO, Porter Airlines. "The federal government is indicating that they need more confidence about what course the pandemic will take before restrictions are reconsidered.
"We hope that lifting of travel restrictions will soon be possible given evolving technology, such as rapid testing, and health and safety investments that the travel industry is making."
Porter is waiving change and cancellation fees on all fares booked through Dec. 15, including Porter Escapes vacation packages.
About the Author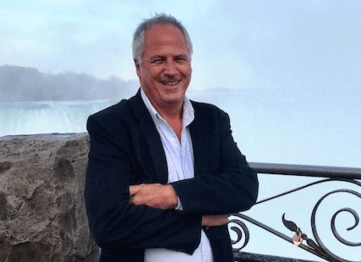 Jim Byers was travel editor for five years at the Toronto Star, which has the largest travel section in North America. "Canada's Travel Guy" is a sought-after expert in the industry and has recently published his first e-book "Ontario Escapes, 19: Places to Visit Right Now."  Jim also serves as Senior Editorial Director for TravelPulse Canada.