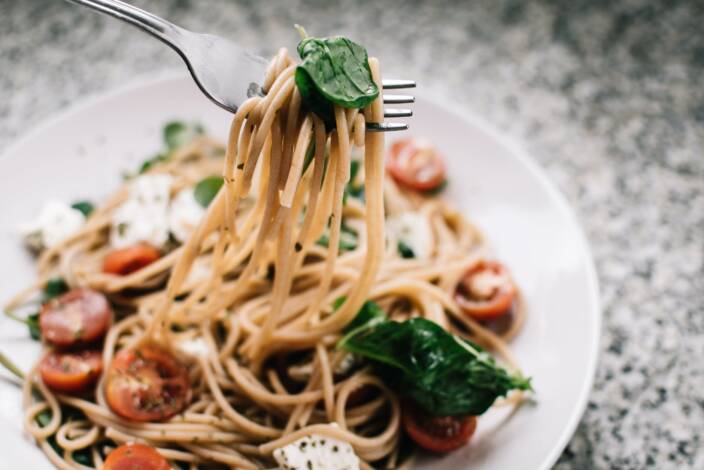 Travel-starved Singapore Residents Pay to Dine on a Plane That Doesn't Fly
CNN – A pop-up restaurant on a plane at Singapore's Airport sold out 30 minutes after it opened for reservations.
Singapore Airlines is responsible for the popular Restaurant A380 pop-up at Changi Airport. The unique restaurant is a dining experience on board an Airbus A380, the world's biggest passenger plane.
About the Author