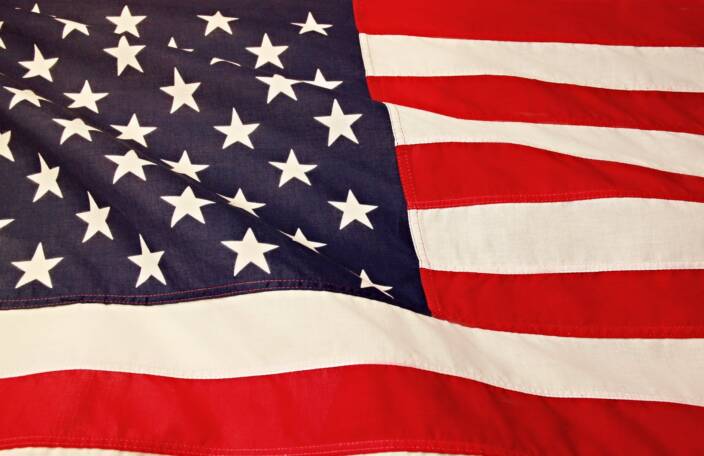 Canada Keeping U.S. Border Closed Until at Least November 21
October 19, 2020 Admin
Seven months ago, the announcement of a closure of the Canada-U.S. border to all but essential travel by road or boat was met with screaming headlines and lengthy stories in the media.
Now, an extension of that closure merits only a 34-word tweet from a senior minister in Ottawa.
In a note on his Twitter account today, federal Public Safety Minister Bill Blair said Canada is "extending non-essential travel restrictions with the United States until November 21st, 2020."
"Our decisions will continue to be based on the best public health advice available to keep Canadians safe," Blair said in a terse statement.
The border has been closed to all but essential travel for months now, with no signs of things letting up. A recent spike in cases south of the border is making the decision an easy one for Ottawa to make.
Air traffic is permitted between the two countries, and some special exemptions have been announced so families or engaged couples can cross the border.
About the Author