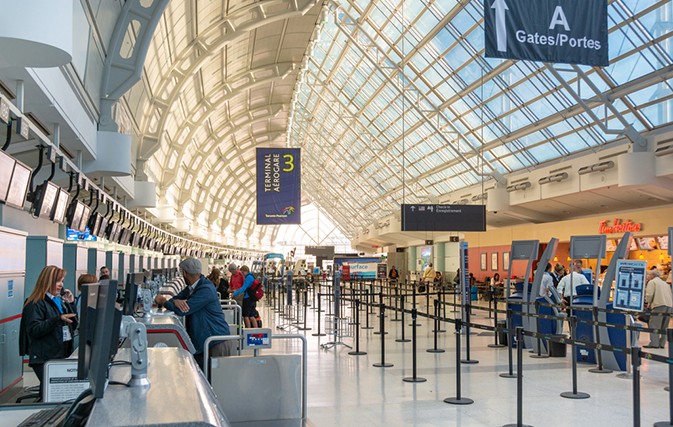 Ontario Open to Rapid COVID-19 Airport Tests, Says Premier Doug Ford
October 23, 2020 Jim Byers
Ontario Premier Doug Ford says he's interested in having rapid-testing for COVID-19 introduced at airports in his province.
It would be a huge step forward for tourism in the province if the program announced for Calgary's airport on Thursday were to be expanded in Ontario. But it may not happen quickly.
"I've been talking to Premier Kenney about it, and when we had the conversation with the other premiers, and the prime minister. We're keeping a really sharp eye on what's going to happen out in Calgary on this pilot project and I'd be open to it."
"I've been all over this," Ford said Thursday.
But the premier made it clear he needs to wait for the results of the Calgary study before a similar program is introduced in Canada's most populous province.
"Toronto is much different than Calgary," he said. "Calgary, it doesn't get the volume, one, but doesn't get the diversification around the world. Everyone lands in Toronto, you know, so I've been on this from day one of this pandemic. We should be testing people right as soon as they get off that plane."
The federal and Alberta governments on Thursday announced that they will begin a rapid-testing trial program at Calgary/YYC on November 2, 2020. The idea is that arriving international travellers can volunteer to take a rapid COVID-19 test. They then must quarantine until they get a result, a process that might only take a couple days. If the test is negative, the quarantine requirement would be lifted.  Passengers would be able to leave their place of quarantine as long as they commit to getting a second test on day six or seven after their arrival.
The Calgary Herald said that participants "will also be closely monitored through daily symptom checks. They will also be required to follow enhanced preventative health measures, such as wearing masks in public places and avoiding visiting high-risk groups."
A potential two-day quarantine in a hotel room or your own home and a second test a few days later, along with some common-sense restrictions, is obviously a lot better than a guaranteed 14-day quarantine, so it sounds on paper like a tremendous change for the airline and tourism industries in Canada.
Unconfirmed media reports say the program, if successful, could be broadened to include airports across Canada. That, too, would be a huge help to the nation's airlines, not to mention hoteliers, caterers, flight attendants and others who rely on the aviation industry to feed their families and pay their rent or mortgage.
About the Author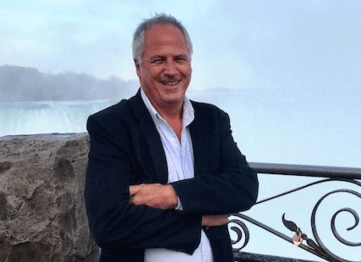 Jim Byers was travel editor for five years at the Toronto Star, which has the largest travel section in North America. "Canada's Travel Guy" is a sought-after expert in the industry and has recently published his first e-book "Ontario Escapes, 19: Places to Visit Right Now."  Jim also serves as Senior Editorial Director for TravelPulse Canada.