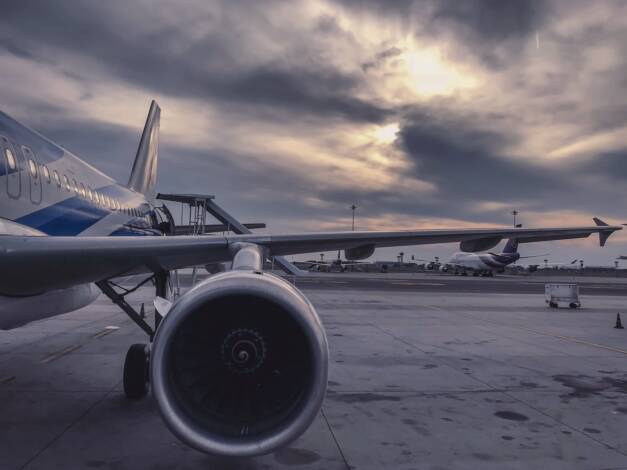 Canada Transportation Hasn't Settled a Single Coronavirus Flight Cancellation Complaint
October 26, 2020 Admin
CBC – The Canadian Transportation Agency has failed to settle a single complaint from Canadians demanding refunds for cancelled flights since the onset of the COVID-19 pandemic, CBC News has learned. 
The independent tribunal said it has been inundated with close to 10,000 complaints from mid-March, when global air travel largely ground to a halt, until Oct. 16.
The agency confirmed it's still processing complaints it received before March 1.
About the Author