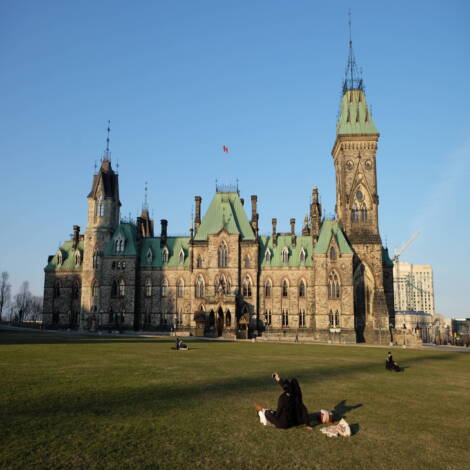 Canada's "National Brand" Ranked Third in the World; U.S. Tumbles to 10th
October 28, 2020 Admin
Canada is still on the podium.
The 2020 Anholt-Ipsos Nation Brands Index has been released, and Canada has finished in the bronze medal spot for the third year in a row.
The index is a popular tool that looks at a variety of factors, including governance and culture, and then assigns rankings to various countries around the world.
Canada came third again this year; the third year in a row we've grabbed a spot on the podium.
Finishing first for the fourth year running was Germany, while the second spot went to the UK, which had finished fourth last year. It's the highest ranking ever for the UK.
The U.S. fell from sixth in 2019 to tenth this year.
Here's the top 10.
1. Germany Photo by Stanley Ndua on Pexels.com

2. UK. Jim Byers Photo.

3. Canada. Jim Byers Photo

4. Japan. Pexels Photo by DSD.

5. France. Jim Byers Photo

6. Italy. Jim Byers Photo

7. Switzerland. Pexels photo by Tranmautritam

8 Australia. Jim Byers Photo

9. Sweden. Pexels Photo by Jan Zidlický

10. United States. Jim Byers Photo
About the Author