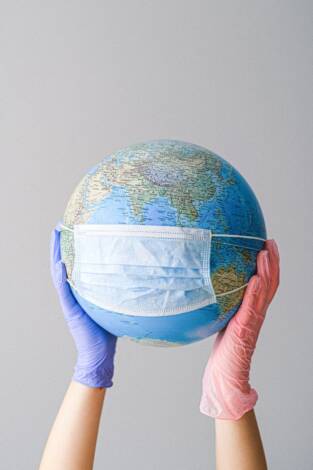 Woman Tasered After Refusing to Wear Mask on a Flight
October 28, 2020 Admin
Daily Mail – A woman has been tasered by police during a wild brawl which broke out on a Spirit Airlines flight because she reportedly refused to wear a face mask. 
The incident occurred Sunday on board a plane which had just landed in San Juan, Puerto Rico from Newark, New Jersey.
A passenger sitting near the back of the plane captured video of the shocking fight, which begins with the woman – identified as Nyasy Veronique Payne – screaming at a man in a white t-shirt. 
About the Author