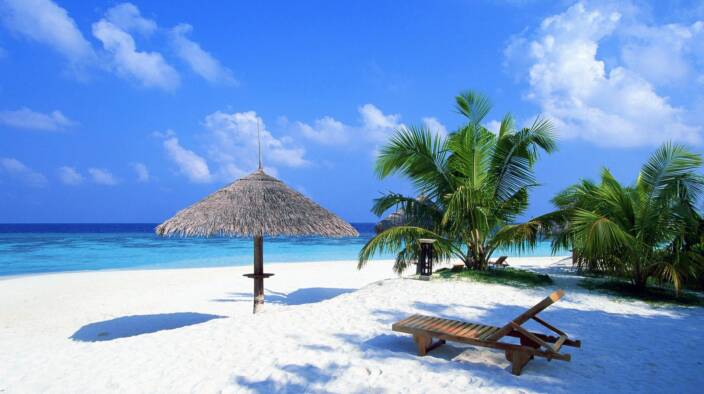 Transat Resumes Cuba Flights Tuesday, Nov. 3
November 1, 2020 Admin
You may or may not be celebrating the U.S. election results on Tuesday, but if you're a Canadian you have to like seeing another flight option for Cuba.
Air Transat will resume its flights to Cuba on November 3, starting with Holguin on the eastern end of the island.
Flights will take once a week for now and will depart from Montreal and Toronto.
For the 2020-2021 winter season, the company plans to add Varadero and Cayo Coco.
 At the height of the season, they will also offer flights to Holguin and Varadero from Quebec City.
A spokesperson said the Transat flight schedule may change, depending on changes in travel restrictions and demand.
About the Author