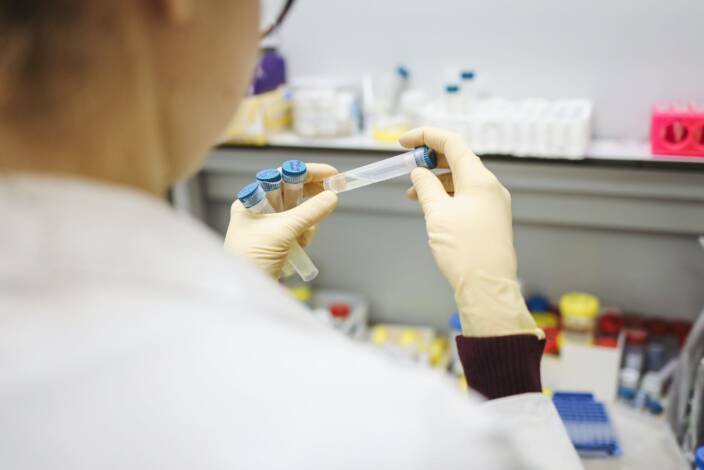 Rapid COVID-19 Testing Underway in Critical Calgary Airport Experiment
November 2, 2020 Admin
Rapid testing for COVID-19 began today at Calgary International Airport; a major advancement that could do wonders for the travel industry in Canada.
WestJet today welcomed flight WS1511 from Los Angeles to Calgary International as the first of its international flights eligible to participate in a new Government of Alberta testing pilot program.
The program is trialing a reduced quarantine period in Alberta, while protecting Canadians from COVID-19.
"The start of this unique trial is a significant first step in giving peace of mind to those who need to travel and were apprehensive due to the rigorous quarantine requirements and testing restrictions," said Arved von zur Muehlen, WestJet Chief Commercial Officer.
"This pilot is the health and science-based approach that WestJet and our industry has been seeking. We encourage our guests to adhere to all of the health guidelines in place as part of this program."
Eligible participants include Canadians and permanent residents arriving at Calgary International Airport on non-stop international flights who will remain in the Province of Alberta for a minimum of 14-days or exempt travellers who will remain for less than 14-days. Participants will be able to access the testing pilot, if determined eligible and opting-in when clearing customs.
Testing wait times may vary based on the volume of international arrivals. For eligible travellers, quarantine will only be required until a negative test result is received, potentially reducing the quarantine from 14-days to as few as two.
Details can be found here: https://www.westjet.com/en-ca/travel-info/covid-testing
If successful, the pilot program will be given a try in larger airports in Canada.
Airlines and others in the travel and tourism business say there can't be a recovery for the industry until mandatory quarantines are eliminated for Canadians returning home and others coming to visit.
About the Author