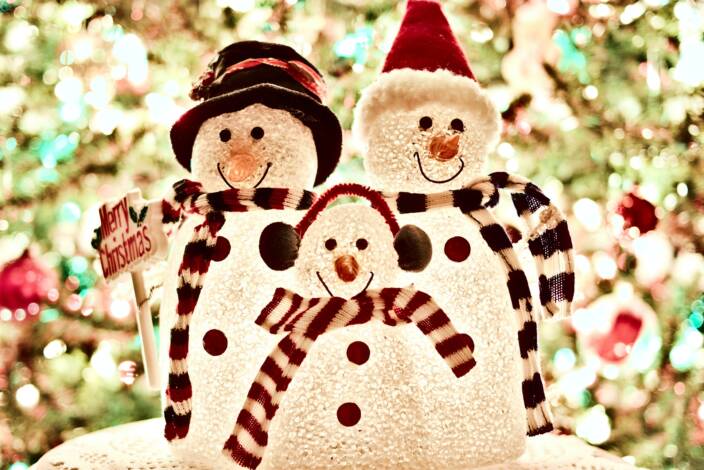 Toronto Pearson Getting A Massive Christmas Drive-Through Attraction
November 3, 2020 Admin
Narcity.com – This season, you'll be swept away to a magical winter wonderland without even leaving your car.
Toronto Pearson Airport's Polar Drive-Through is Canada's first multi-level drive-through experience.
Located in one of the airport's parking garages, the new attraction is running from November 27, 2020, to January 3, 2021.
About the Author