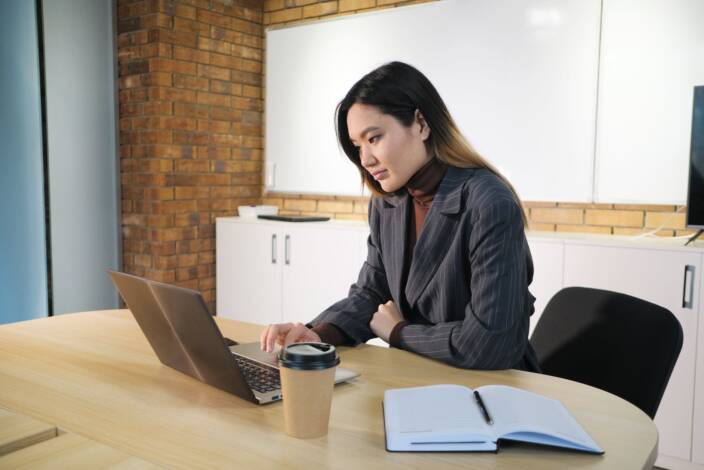 Business Travel Group Launches Campaign to Boost Awareness of Industry's Economic Impact
November 6, 2020 Admin
businesstravelnewseurope.com – The Global Business Travel Association has launched a global campaign "to grow public awareness of the economic necessity of a thriving business travel industry" that contributes US$1.45 trillion in activity to the world's economy every year.
The GBTA campaign focuses on:
Ready. Pushing government leaders to put in place necessary safety measures and the resources to save jobs and get back on the road to travel;
Safe. Providing member education and training to ensure a safe return to travel;
Travel. Telling the story of the value of business travel to the world economy.
About the Author