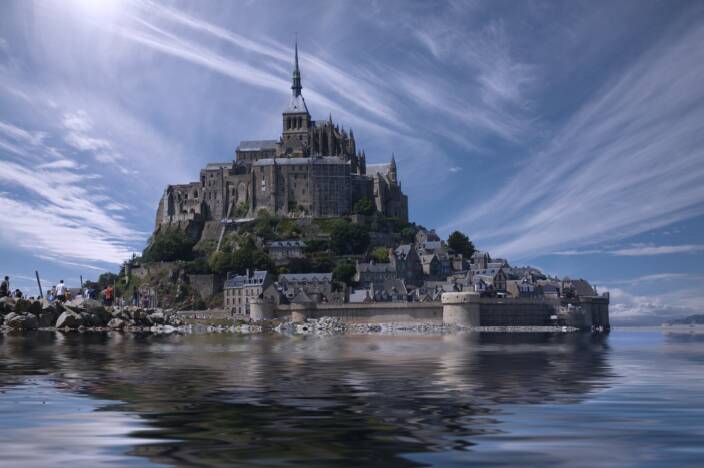 Explore France Kicks off "Back to France" Virtual Show on Tuesday
November 9, 2020 Jim Byers
From sun-splashed islands in the South Pacific and Caribbean to ski resorts in the Alps, and from the historic streets of Paris to the vineyards of Burgundy and Bordeaux, there's an awful lot to like when it comes to travel in France.
Some of the best things France has to offer will be on display (virtually) during this week's Back to France show, brought to you by Atout France (Explore France).
"It's a chance for Canadian media representatives, outlets and influencer friends to connect with French destinations and suppliers during conferences and one-on-one appointments," officials said. "The program will include musical performances as well as commemorations linked to Remembrance Day.
Canadian media, producers and influencers are invited to sign up at:
http://explorefranceforum.vimeet.events
Among the departments taking part is Tahiti, which reopened for tourism July 15 and offers a full 118 islands. Which means you'll find plenty of pristine, remote places to explore.
Monaco is another stunning spot that you can learn about during the Back to France event. Ditto for Nice and the Cote d' Azur, including the famous Promenade des Anglais along the Mediterranean Sea.
I've been lucky enough to visit continental France at least eight or 10 times in my life, as well as having visited Tahiti twice. Paris is always magical, but I also love the southwest area of France, including the Dordogne Valley with its great food, pretty towns and beautiful castles towering high above the river.
The Cirque du Gavarnie in the French Pyrenees is another stunning spot, and one that doesn't get a lot of attention in North America. It feels a little like Banff, but with a decidedly French accent.
I also love hilltop towns in the Aquitaine region. Saint-Cirq-Lapopie is a beautiful village that spills and tumbles down a hillside overlooking the Lot River, offering tremendous views and narrow streets packed with restaurants and shops. Much larger but still charming is Cordes-sur-Ciel, northeast of Toulouse.
About the Author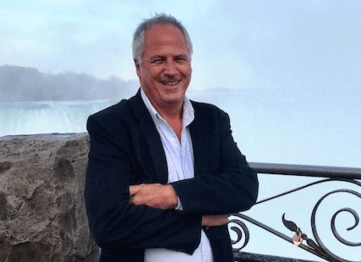 Jim Byers was travel editor for five years at the Toronto Star, which has the largest travel section in North America. "Canada's Travel Guy" is a sought-after expert in the industry and has recently published his first e-book "Ontario Escapes, 19: Places to Visit Right Now."  Jim also serves as Senior Editorial Director for TravelPulse Canada.