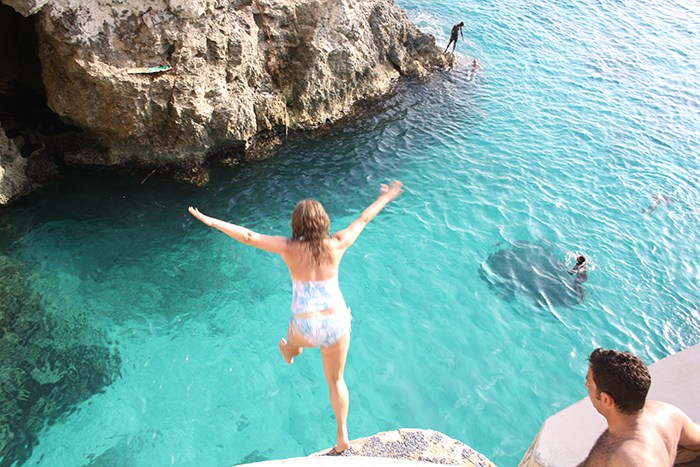 Jamaica Product Exchange Goes Virtual This Year
November 9, 2020 Jim Byers
All the best parts of Jamaica under one virtual roof.
The Jamaica Product Exchange Live Virtual 2020 show got underway on Monday, with thousands of folks taking part and eager to learn more about one of the most popular islands in the Caribbean.
Representatives from Montego Bay, Negril and Ocho Rios, but also lesser-known, wonderful regions like the South Coast, Kingston and Port Antonio.
Some of the country's top hotels are taking part, including the Jamaica Inn in Ocho Rios, Half Moon Resort near Montego Bay, Jake's at Treasure Beach on the south coast, and Goblin Hill, near Port Antonio.
Virtual exhibits at the show are focused on such subjects as adventure travel, romance, family travel and other matters.
Jamaica Tourism Minister Edmund Bartlett said his country was heading for a record year for visitation when the COVID-19 pandemic hit in March.
Thousands of workers lost their jobs, but things are starting to rebound nicely.
In a virtual address, Bartlett said arrivals have jumped 40% since June and that something like 30% of workers are back on the job.
Bartlett said some hotels/resorts are already at 60% occupancy and some are nearing 90% occupancy for the holidays.
"We're very optimistic."
Visitors must be able to show a negative COVID test, either PCR or antigen test, he said.
Most airlines are increasing their flights to Jamaica, he said, including WestJet and Air Canada.
Bartlett said his country will soon introduce the "Jamaica Cares" program.
He calls it a "groundbreaking travel protection and emergency service program that provides visitors with services, including cost of medical care, evacuation, field rescue, case management and patient advocacy in all emergency circumstances, including natural disasters."
The program also requires testing for symptomatic travellers, quarantine and evacuation if necessary.
Every visitor to the country has to purchase the plan for $40 USD (about $52 CAD), he said.
Bartlett said a Price Waterhouse Coopers study earlier this year found that safety is paramount with travellers, and that consumers are willing to pay a little extra for programs like Jamaica Cares.
The Jamaica Product Exchange (JAPEX) is the premier trade event and the single most important business generator for Jamaica's tourism industry. It facilitates pre-scheduled appointments for leading wholesalers and tour operators with hundreds of Jamaica's leading tourism suppliers to conduct business negotiations.
Since its 1990 inception, The Jamaica Product Exchange (JAPEX) has been a joint project of The Jamaica Hotel and Tourist Association (JHTA) and the Jamaica Tourist Board (JTB). It is supported by every Jamaican organization involved in the development, promotion and sale of the Island's tourism product.
According to the organizers, the three-day event, which is being held virtually this year due to the novel coronavirus pandemic, has more than 2,000 buyer and supplier delegates, travel agents and media representatives from countries such as the UK, USA, Canada, China, India, Russia, Spain, Mexico, Brazil, Colombia, and Argentina.
About the Author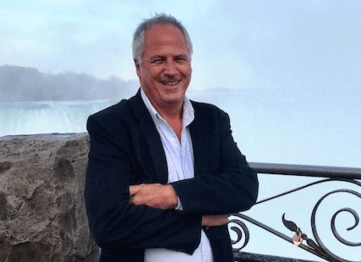 Jim Byers was travel editor for five years at the Toronto Star, which has the largest travel section in North America. "Canada's Travel Guy" is a sought-after expert in the industry and has recently published his first e-book "Ontario Escapes, 19: Places to Visit Right Now."  Jim also serves as Senior Editorial Director for TravelPulse Canada.