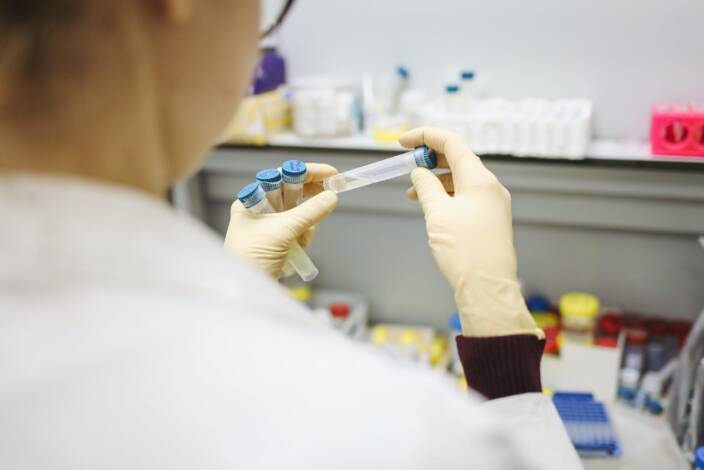 Canadian Chief Health Officer: No Evidence of COVID Transmission on a Plane
November 11, 2020 Admin
CBC – Canada's chief public health officer said today there's little evidence — if any — of COVID-19 transmission among passengers travelling by air.
Speaking to reporters at a COVID-19 briefing, Dr. Theresa Tam said that while the Public Health Agency of Canada is aware of reports that some COVID-19-infected people have travelled to Canada by air, there have been few documented cases of the virus actually being passed to others travelling on those same flights.
In fact, Tam said she's not aware of any in-flight transmission being reported to provincial public health authorities.
About the Author