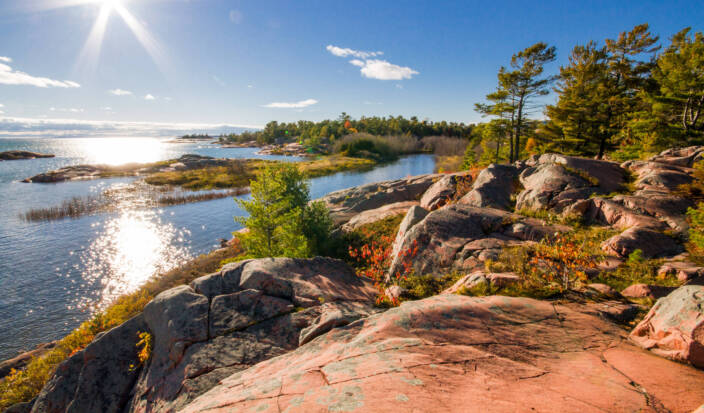 Top 10 Destinations Canadians Are Booking This Year: Expedia Canada Report
November 12, 2020 Jim Byers
COVID-19 has definitely changed the way Canadians travel.
Expedia Canada every year puts out a list of which destinations are seeing the largest growth in bookings.
Given the pandemic, this year's trending destinations list looks quite a bit different than 2019, with more rural and remote places outside of city centres, and domestic destinations completely filling the top ten.
In previous years, trending destinations included a mix of U.S. and other international cities, but this year the story is very much one of Canadian roots.
Here are the destinations showing the greatest growth.
1. Jasper, Alberta. Expedia Canada Photo via Pexels

2. Gaspesie – Les Iles de la Madeleine. Jim Byers Photo

3. Banff. Jim Byers Photo

4. Tofino-Ucluelet, B.C. Expedia Canada Photo

5. Okanagan Valley, B.C. Expedia Canada Photo

6. Muskoka. Jim Byers Photo

7. Georgian Bay, Ontario. Expedia Canada Photo

8. Saguenay, Quebec.

9. Thunder Bay, Ontario. Jim Byers Photo

10. Golden, B.C.
About the Author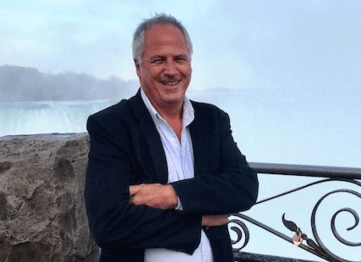 Jim Byers was travel editor for five years at the Toronto Star, which has the largest travel section in North America. "Canada's Travel Guy" is a sought-after expert in the industry and has recently published his first e-book "Ontario Escapes, 19: Places to Visit Right Now."  Jim also serves as Senior Editorial Director for TravelPulse Canada.