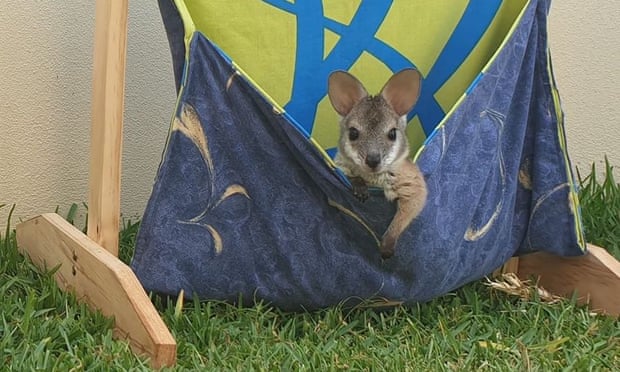 On the Bright Side: Tourism New Zealand Launches 100% Pure Kindness Initiative
November 12, 2020 Admin
This has been a challenging year the world over, and with that, social media has often been a tough environment, full of unkind behaviour.
Holding a global platform and social presence denotes a responsibility, and 100% Pure New Zealand wants to show that social media can be more than a place of stress, and anxiety – that acts kindness do still take place everywhere.
Everyone deserves a little bit of joy in their day, and receiving an act of kindness can be bolstering, instantly restoring hope or faith. Witnessing an act of kindness can be just as impactful – a reminder that it exists, or that people are, inherently, good.
In celebration of World Kindness Day on Friday, November 13, the New Zealand Tourism Board has decided to rebrand their Twitter, Instagram and Facebook channels platforms to 100% Pure Kindness, and will be using their platforms to highlight some incredibly kind and heart-warming stories that have happened throughout the year.
People across the globe are encouraged to share in the day (and after), and show the positive side of humanity by posting their own stories of random acts of kindness using the #100%PureKindness.
Here is a sneak peek into some of the stories that will be published on our social platforms within 24 hours on World Kindness Day:
After flood waters hit Northland, New Zealand, Andy Murdoch offered his digger and his time to those in need of help during the cleanup. Read more
During the devastating Australian bushfires, wildlife rescues were overwhelmed by koalas, wombats and possums. Needing pouches to grow and mittens to help soothe burnt paws, volunteers united in their thousands to knit, crochet and sew for these orphaned animals. Read more
Abandoned as a baby, Meena Kumar developed a passion for helping older dogs after volunteering at a shelter in California. She has since donated over $7,000 from pet-sitting to help them find a forever home like she did. Read more
After hearing the story of how their chalkboard was stolen, a Kelowna B.C., carpenter surprises young entrepreneurial sisters with a new lemonade stand and menu board. Read more
About the Author