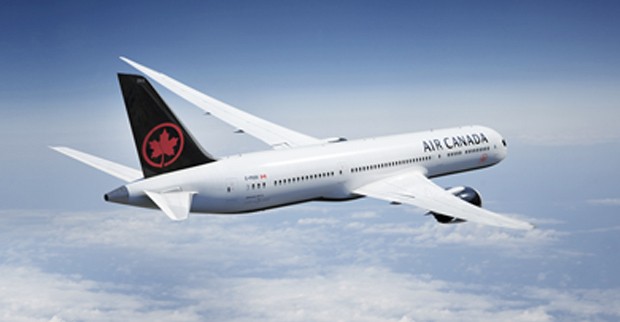 Slow Start to Federal Bailout Talks Frustrate Canadian Airlines
November 15, 2020 Admin
TheGlobeandMail – The federal government has begun talks aimed at bailing out the aviation sector, but players in the industry are frustrated by the slow start to negotiations amid the collapse in air travel.
Formal negotiations begin this week but some preliminary talks happened in recent days with executives from various airlines, including Porter Airlines chairman Robert Deluce.
However, talks with WestJet Airlines Ltd., Air Canada and other industry players have yet to happen, according to an industry source.
About the Author