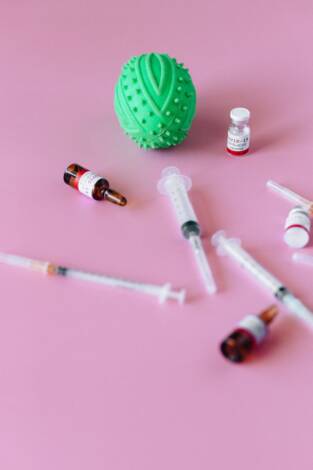 Moderna says its COVID-19 Vaccine 94.5% Effective; No Safety Concerns
November 16, 2020 Admin
TheGlobeandMail – A second vaccine-maker has announced that its COVID-19 vaccine candidate is performing well in a large-scale clinical trial – further evidence that the battle against the global pandemic is entering a new phase.
On Monday, U.S.-based Moderna Inc. said that interim results from a Phase 3 study of its mRNA-1273 vaccine show that the vaccine is 94.5 per cent effective with no significant safety concerns.
It's the second round of good news in a week for the travel and tourism sectors, which desperately need help and a restoration of public confidence. Last week Pfizer said early tests of its vaccine showed more than 90% efficacy.
About the Author