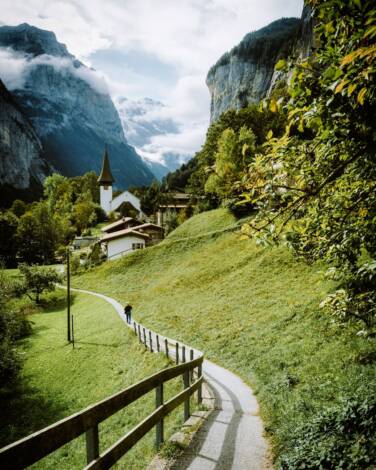 Switzerland Tourism's Virtual Road Show: So Much to See and Do
November 16, 2020 Jim Byers
From jaw-dropping Alpine scenery to lovely lakeside cities and towns, there's so much to like about a visit to Switzerland.
I've been probably a dozen times over the years, and always enjoy myself. There's the cheese and chocolate, for sure, but also tiny, mountain villages, amazing architecture, waterfront promenades, pristine lakes and medieval city centres where you can wander for hours.
Switzerland Tourism staged a virtual "Road to Switzerland" show for the media and travel trade on Monday. Here are some of the highlights from my chat, plus a couple bonus pics.
Lucerne, Switzerland. Photo by Gotta Be Worth It on Pexels.com

Zurich. Pexels photo by Yovan Verma

Lake Geneva vineyard. Pexels photo by Oliver Schmid

A cable car in the Swiss Alps. Pexels photo by Allyson Sarilho

A village in the Swiss Alps. Pexels photo by Tranmautritam

Bern, Switzerland. Pexels photo by Matheus Guimaraes

The Sphinx Observatory, Jungfraujoch. Pexels photo by Frans Van Heerden
About the Author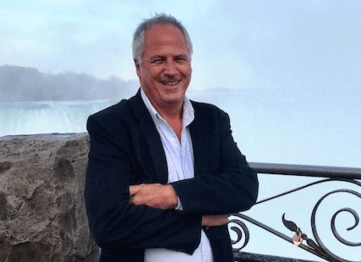 Jim Byers was travel editor for five years at the Toronto Star, which has the largest travel section in North America. "Canada's Travel Guy" is a sought-after expert in the industry and has recently published his first e-book "Ontario Escapes, 19: Places to Visit Right Now."  Jim also serves as Senior Editorial Director for TravelPulse Canada.
One response to "Switzerland Tourism's Virtual Road Show: So Much to See and Do"