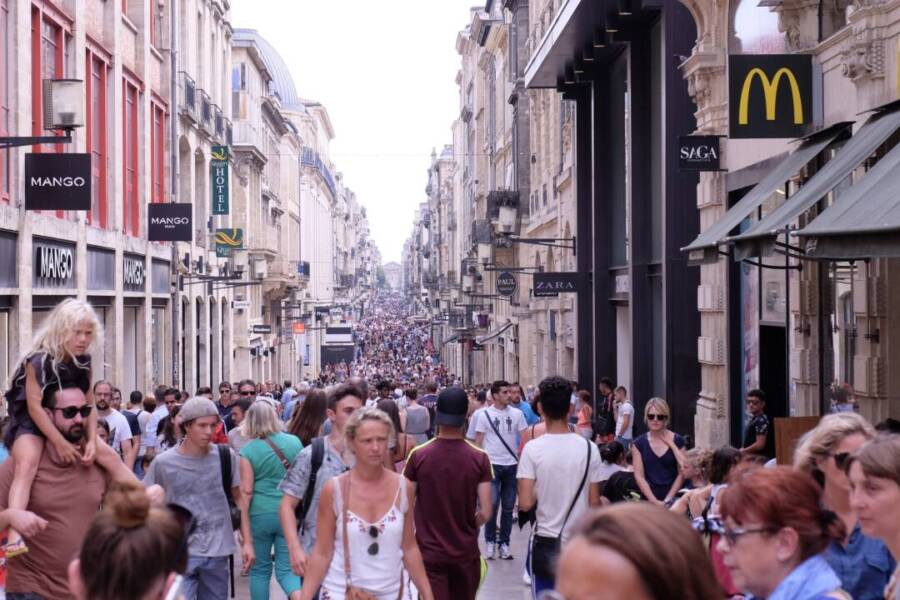 Silver Linings: Some Changes For the Better Await a Post-COVID Travel World
November 18, 2020 Admin
There's no doubting the damage done to the travel industry by COVID-19. But the president of Skift Travel says there are some silver linings, and some changes that industry folks can take advantage of.
Speaking virtually at Wednesday's TIAC (Tourism Industry Association of Canada) Tourism Congress, Carolyn Kremins said her publication wrote a good deal about over-tourism in pre-COVID days and that trend could change.
"Travel leaders are seeing this as a moment to embrace sustainability and to move away from mass tourism," she said. "We're seeing real signs now where travel leaders understand the excess of the pre-COVID era and they want to implement long-term solutions."
Kremins said some changes that have been made in the past few months could become permanent, and that some destinations likely will emphasize "quality over quantity," with "small-scale, high-value" customers being particularly valued.
She noted that the Caribbean has been struggling from an absence of major cruise lines but that they're not likely returning any time soon.
The silver lining, she said, is that "islands have started to detox. The director of tourism for Saint Martin recently said, 'We've been going and going and going and all of a sudden you stop and notice, Wow, my destination is looking greener, it's looking cleaner, it's looking better.'"
Kremins also noted that Key West, Florida is resisting mass tourism.
"Voters boldly chose to protect the environment and public health, preventing more than 1,500 passengers from disembarking for a day (and) banning ships with a capacity of 1,300 people or more. And, they're giving docking priority to cruise lines wit the best environmental and health records.
"This is sparking home for change, and it's giving residents a chance to watch nature bounce back."
Hotels also are making major changes, such as temperature checks and adding contactless technology, she said.
Kremins said the industry needs to expand options for modern families, with more suites, stronger Wi-Fi, activities for the whole family and social distancing if guests desire it.
She also noted that business travel is likely to be impacted by changes in technology. Most experts believe business travel will drop 10 to 15% in the long run, although Bill Gates was recently quoted as saying he expects a 50% tumble.
It's tough, but the business travel drop has caused hotels and airlines to market opportunities for remote working. Another trend is the idea of "corpcations," where a corporation has its employees working remotely most of the time but then brings them together for large, corporate retreats and team-building exercises.
Consumer confidence will be critical to a travel recovery, Kremins said.
"We've got to instill confidence to get travellers out in the world again."
Kremins pointed to a presentation at the recent Skift Forum in which a senior official from Southwest Airlines made the same point.
"He said the airline had done research and found that consumers intent to travel goes from 50% to 80% if they travel just once, even locally.
"It's a mind-blowing insight," she said. "We're putting so much emphasis on finding a vaccine to solve our current crisis, but we don't necessarily think that's the end all, be all or the only path forward."
About the Author