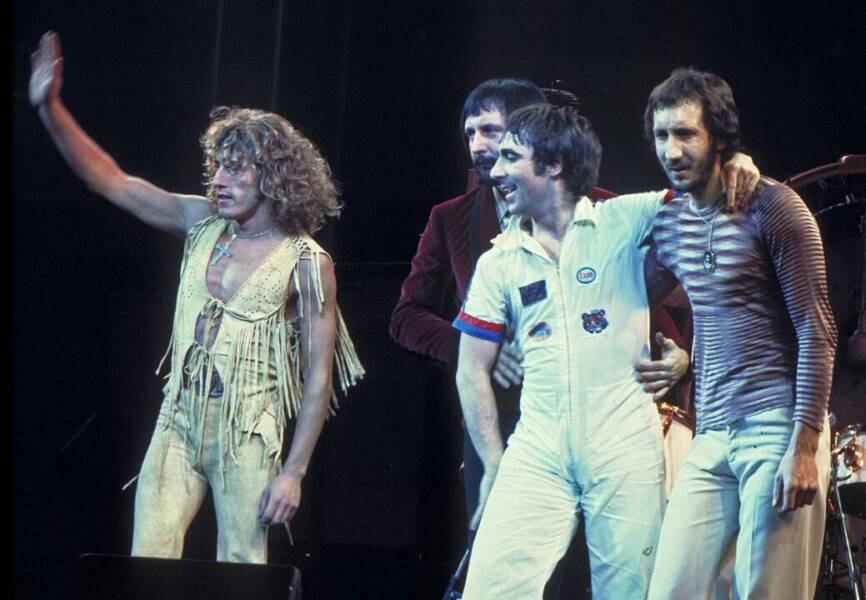 Rock Star Hotel Trashing: Did It All Begin in Saskatoon?
November 22, 2020 Admin
CBC – It was July 1968 and Keith Moon, the drummer for The Who, was bored in Saskatoon.
The British band had just played the second of two Canadian dates, stopping in Saskatoon after a show at the Calgary Stampede.
Four years later, in an interview in Rolling Stone magazine, Moon was quizzed about his penchant for destroying hotel rooms.
"I get bored, you see. There was a time in Saskatoon, in Canada. It was another 'Oliday Inn, and I was bored. Now, when I get bored, I rebel."
About the Author