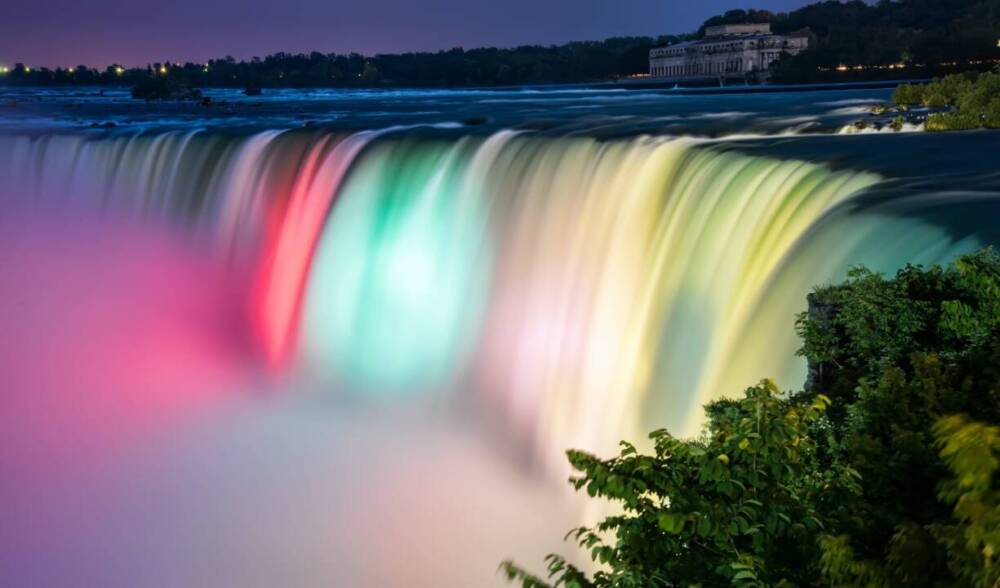 Jim Byers' Travel Blog: Poll Lists Canada As A Top Destination For 2021 Tourism
November 30, 2020 Jim Byers
Next year could be a boon for Canadian tourism if a new poll is accurate.
Tourlane, an online travel website based in Germany, surveyed more than 1,200 travellers about how COVID-19 has impacted their travel behaviour this year. They also asked where folks would like to go next year.
Most respondents said they're not interested in travelling this year, but a majority of participants rated travel as a top priority for 2021. The survey was completed in October 2020 among travellers aged 18 to 65.
The USA ranked first place followed by South Africa and Canada.
More than two-thirds of international travellers (69%) prefer a destination that offers plentiful outdoor activities, and eight out of 10 Germans rated travel as a top priority for 2021, although only three in 10 have booked a trip.
Among the most popular types of travel are activity holidays (30%), family visits (15%) and camping trips (11%).
Those all play nicely to Canada's strengths. With vaccines seemingly rolling out soon in the U.S. and Europe, it could be that Canadian tourism will be in for a lift in the new year.
GREAT HOTEL PROMO BENEFITS ETOBICOKE GENERAL HOSPITAL
The Sheraton Toronto Airport Hotel & Conference Centre is kicking off the holiday season in the spirit of giving. Giving Tuesday, held on December 1st, is the movement that celebrates giving back. This year, Sheraton Toronto Airport Hotel & Conference Centre (801 Dixon Road) is providing a special opportunity to give back to the frontline health care workers who support Canadians every day.
From December 1st to 8th, 2020, every stay booked through the "Buy One Give One" offer will result in a complimentary guest room being donated to Etobicoke General Hospital. The Hotel has made Buy One Give One available for stays until the end of 2021 so guests can travel when it's safe to do so and when they're ready.
"The Etobicoke General Hospital has been a pillar of our community for over 45 years. Their frontline health care workers have always done incredible work for our community, and this year more than ever, we want to show our support," said Ryan Soderberg, General Manager, Sheraton Toronto Airport Hotel & Conference Centre.
This holiday season, embrace the gift of giving by joining the Giving Tuesday movement and making a positive impact for a frontline worker in need. Sheraton Toronto Airport is encouraging guests to use the hashtag #GivingTuesdayCA on social media to show their support and give thanks to frontline workers in their communities on this day. Buy One Give One will be available from 12:01 AM EST December 1, 2020 to 11:59 PM EST December 8th to be booked directly at https://bit.ly/GivingTuesdayBOGO.
AIRLINES GEAR UP FOR VACCINE DISTRIBUTION
Here's something I hadn't thought about. I know airlines have been busy moving personal protective equipment and medical supplies around during the pandemic, but they'll also be vital in distributing vaccines.
Business News/Bloomberg has an interesting item that focuses on Lufthansa's efforts.
There's also a telling quote from the International Air Transport Association.
"This will be the largest and most complex logistical exercise ever," said Alexandre de Juniac, chief executive officer of the IATA. "The world is counting on us."
CYBER MONDAY DEALS
All the major Canadian airlines currently flying (Porter Airlines isn't operating at the moment) are offering great Cyber Monday deals. Air Transat is offering 25% off its flights, while Air Canada has deals for up to 50% off. WestJet is offering another 20% off select flights, and Sunwing has vacation packages for up to 50% off.
About the Author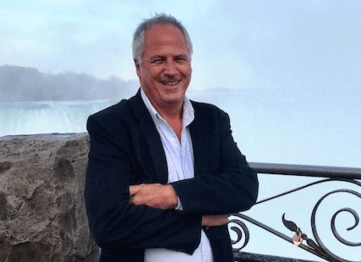 Jim Byers was travel editor for five years at the Toronto Star, which has the largest travel section in North America. "Canada's Travel Guy" is a sought-after expert in the industry and has recently published his first e-book "Ontario Escapes, 19: Places to Visit Right Now."  Jim also serves as Senior Editorial Director for TravelPulse Canada.