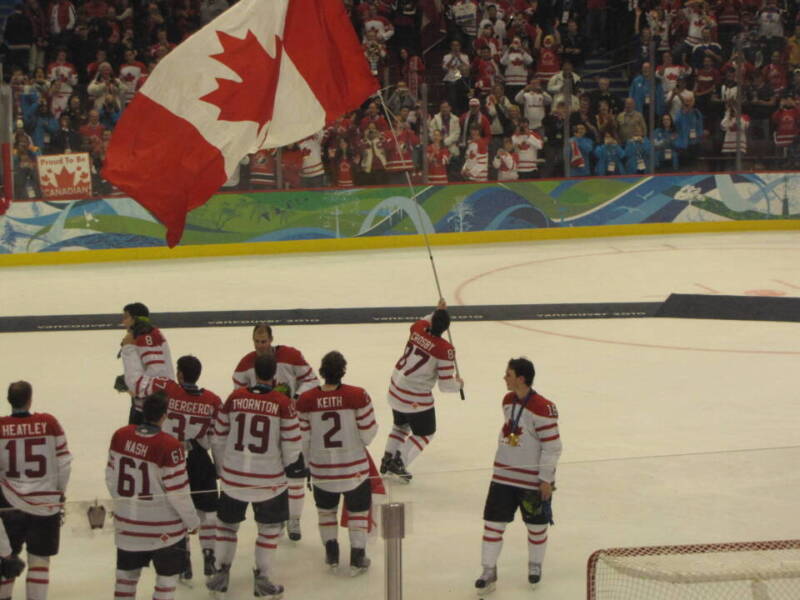 A Vancouver 2030 Olympic Bid? Mayor Says Only if Indigenous Canadians Lead The Way
December 1, 2020 Jim Byers
Vancouver is talking about a bid for the 2030 Winter Olympics. But the mayor says he'll only think about it if Indigenous leaders in the area take charge.
According to the CBC, Vancouver Mayor Kennedy Stewart "has said one of his conditions for supporting a bid is that the Musqueam, Squamish and Tsleil-Waututh — the three Indigenous First Nations whose traditional territory includes Vancouver — head the Olympic bid committee."
"I have talked to the Nations about this and there's interest there," the Vancouver Sun reported Stewart saying in a state-of-the-city address to the Greater Vancouver Board of Trade.
Vancouver, of course, staged a mostly very successful 2010 Winter Olympics. The Games are tremendously costly to stage, but Vancouver and Whistler have an advantage in that they've got infrastructure in place from 10 years ago.
John Furlong, who led the 2010 Vancouver Games, has said he thinks a B.C. bid would have strong support.
Given the dearth of cities lining up to bid on the Games these days, he's undoubtedly correct.
Calgary talked about bidding for the 2026 Winter Olympics but backed out.
The 2020 Summer Games, slated for Tokyo, were bumped to next year because of the COVID-19 pandemic. The 2022 Winter Olympics will be in Beijing, followed by the 2024 Summer Games in Paris. The 2026 Winter Olympics are slated for Milan-Cortina in Italy, while the 2028 Summer Games were awarded to Los Angeles several years ago.
In addition to political issues and the pandemic, the Olympic Games have to deal with climate change, which has arguably reduced the number of destinations able to hold a Winter Olympics.
Vancouver city council is expected to debate the issue again in March of next year, reports suggest.
NOTE: Canadian Travel News Editor-in-Chief Jim Byers covered both Toronto Olympic bids (for the 1996 and 2008 Summer Games) and also covered Vancouver's 2010 bid for the Toronto Star. He also was the Star's on-site editor at the Olympic Games in Sydney, Salt Lake City, Athens, Turin, Beijing and Vancouver, and covered the International Olympic Committee off and on for more than a dozen years.
About the Author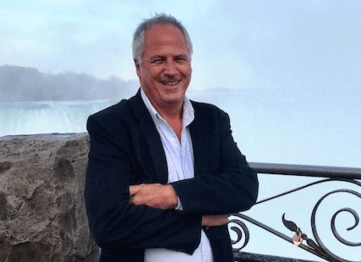 Jim Byers was travel editor for five years at the Toronto Star, which has the largest travel section in North America. "Canada's Travel Guy" is a sought-after expert in the industry and has recently published his first e-book "Ontario Escapes, 19: Places to Visit Right Now."  Jim also serves as Senior Editorial Director for TravelPulse Canada.