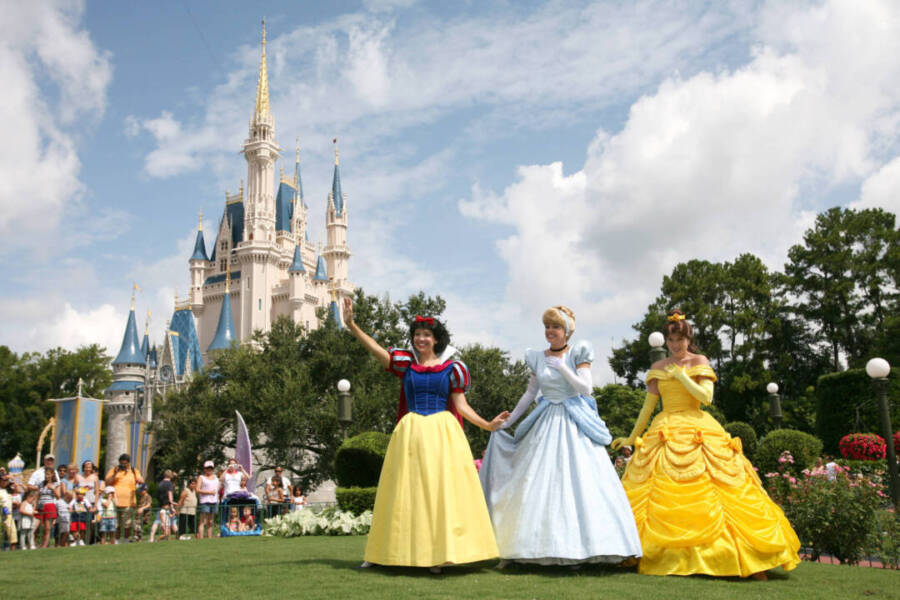 Florida Tourism Study: Recovery Probably A Year Away
December 9, 2020 Admin
news4jax.com – Effects of the coronavirus pandemic on Florida tourism decreased in October, but recovery for the state's vital revenue-generating industry is still at best a year away, according to an association study released this week.
The Destinations Florida study found that more than half of the state's tourism-related businesses anticipate that COVID-19 impacts will continue until sometime between the third quarter of 2021 and the first quarter of 2022.
That, of course, is bad news for cities like Orlando and for major attractions such as Universal Studios and Walt Disney World.
About the Author