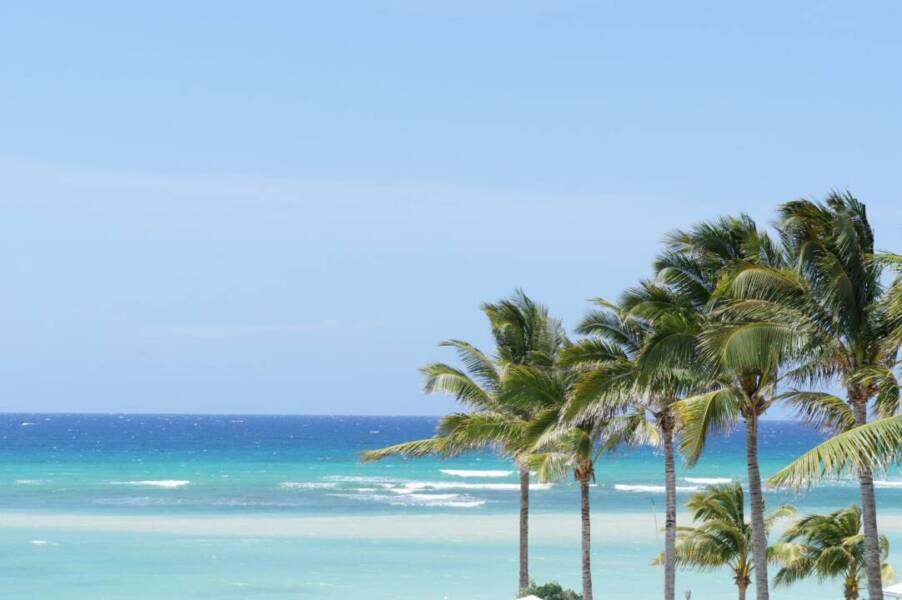 Sunwing Expands Sun Destination Offerings For Canadians
December 9, 2020 Admin
Sunwing is offering Canadians more flexible opportunities to head back to the tropics this winter. The tour operator's vacation packages now include options for flights on board a range of international alternative carriers and hotel stays in seven tropical destinations, with a wide variety of departure dates and options from regional gateways.
Transfers and support from Sunwing's destination representatives will also be included with select packages.
Sunwing's expanded selection of seamless vacation packages will initially be available to Montego Bay, Costa Rica, Cancun, Puerto Vallarta, Los Cabos, Mazatlan and Aruba, with more routes to follow in the coming months.
"We are very excited to be expanding our vacation offerings. We will now be able to provide customers with more destination choices from all across Canada and extend seasonal routes, giving customers added flexibility," said Andrew Dawson, President of Tour Operations for Sunwing. "Canadians will now be able to select from a wider range of departure dates and gateways across the country, including smaller regional gateways.
"Travellers can take advantage of Canada's best product line and travel with Sunwing during times of year they may not have been able to in the past."
Travellers will also soon be able to access premium cabins and à la carte perks, such as private transfers. Complimentary COVID-19 coverage is included on select packages for departures until December 31, 2021.
About the Author