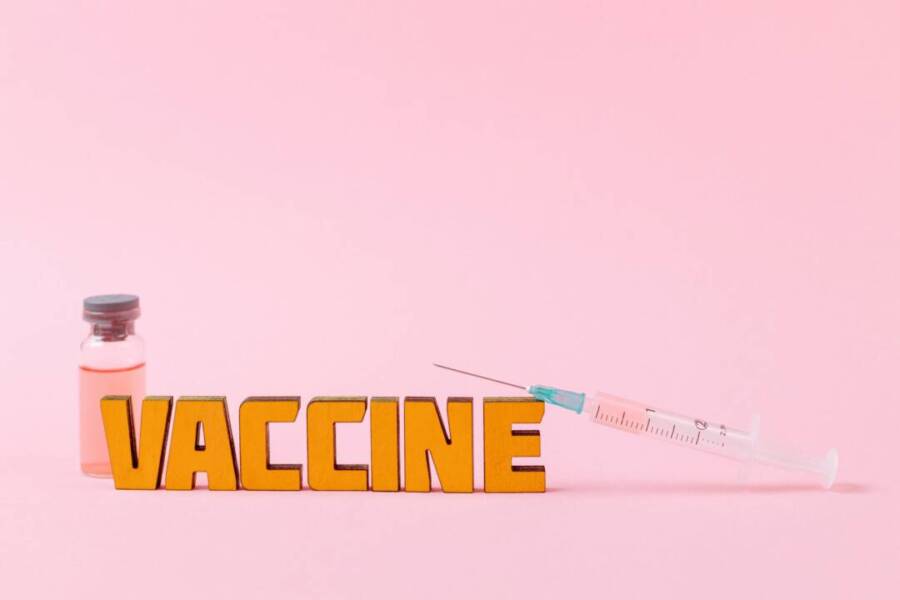 Vaccine For Canadians Approved by Health Canada; Major Boost To Travel/Tourism
December 9, 2020 Admin
Health Canada has approved Pfizer's COVID-19 vaccine for use in Canada.
It's a huge step that will help the Canadian economy and, of course, the travel and tourism industries.
The news was announced by Health Canada on Wednesday after science experts completed a two-month review of Pfizer's clinical trial data.
This is the first vaccine approved for use in Canada.
"The approval of the vaccine by Health Canada is an important step towards an end to this pandemic," said Beth Potter, President and CEO of the Tourism Industry Association of Ontario. "While we understand that it will take time to roll out the vaccine to ensure wide coverage, today's announcement provides a ray of hope for tourism business owners and operators that we will be back to welcoming visitors to our province and to our businesses in 2021."
The Canadian government has said vaccinations could begin as early as next week, but that it could take six months or more for most Canadians to get their shots.
Residents and workers at long-term care facilities are supposed to be the first Canadians inoculated.
About the Author