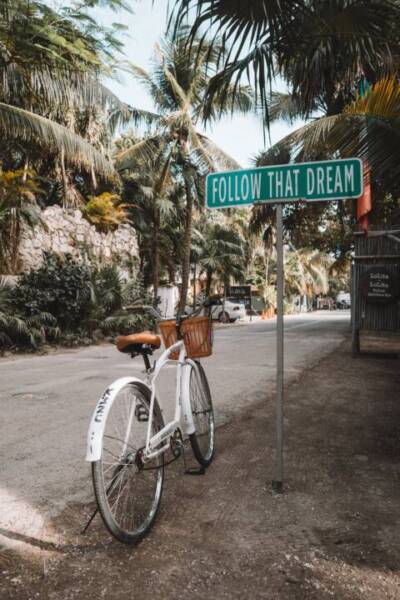 Air Canada Vacations Adds Longer-Term Getaways: Perfect for a "Work-cation"
December 12, 2020 Admin
Air Canada Vacations is thrilled to be bringing vacations back with an incomparable selection of all-inclusive long stay vacation packages.

Coupled with Air Canada CleanCare+ and Air Canada Vacations' health and safety standards, these options are ideal for Canadian travellers looking to enjoy a well-deserved and worry-free break by spending some extra time under the sun this winter.
"Our strategy at Air Canada Vacations is to continuously respond to the changing needs of our customers," said Nino Montagnese, Managing Director at Air Canada Vacations. "With travellers looking to take a much-deserved break this upcoming winter season, we're proud to offer a
variety of travel options in Mexico and the Caribbean so customers book their long stay getaways with confidence and spend more time soaking up the sun, sea, and sand."
Customers can now book their next 8, 14, 21 or 28-night all-inclusive vacation package through Air Canada Vacations with non-stop flights to popular destinations in Mexico, and the Caribbean with convenient connectors from 54 Canadian cities. Travellers can now take advantage and
explore all-inclusive travel in Cuba for 14 days with starting rates at $ 1749 per person or at $1699 to Cancun/Riviera Maya for travel in January.
When booking long getaways with Air Canada Vacations, travellers will benefit from the COVID19 Coverage & Assistance Plan administered by Allianz Global Assistance for travel up to 21 days at no additional cost. The new COVID-19 Coverage & Assistance Plan administered by Allianz
Global Assistance is available for eligible travellers who book a vacation package to select destinations in Mexico and the Caribbean, for travel between September 4, 2020, and April 30.
Visit the COVID-19 Coverage administered by Allianz Global Assistance page for full details.
About the Author