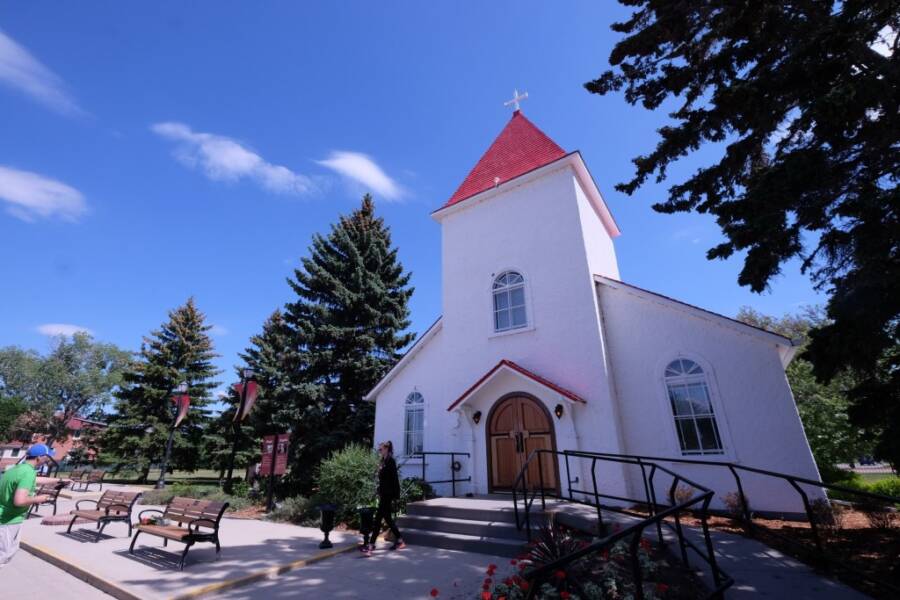 Flair Airlines Pausing Flights In And Out Of Regina
December 13, 2020 Admin
CBC – The Regina International Airport welcomed Flair Airlines to the city in August, but the low-cost carrier is already hitting pause on its flights due to record-low travel demand.
The Edmonton-based airline had been offering trips from Regina to Vancouver and Toronto twice a week for more than 180 passengers.
However, Flair has informed the Regina Airport Authority that it will be halting its operations in the city from Jan. 6 to Feb. 28, 2021.
About the Author