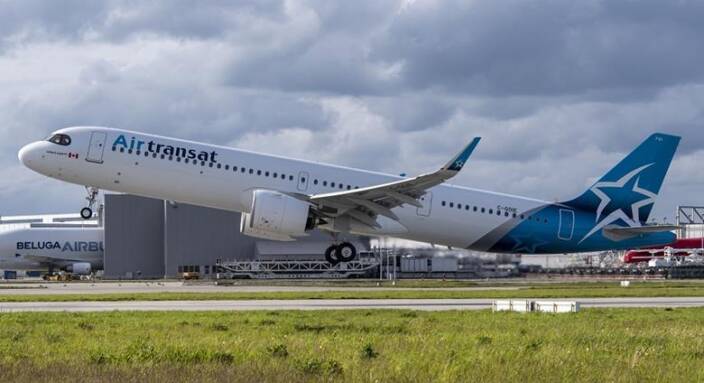 Transat Shareholders Okay Sale to Air Canada: Hurdles Still Remain
December 15, 2020 Jim Byers
Transat shareholders have okayed a takeover bid from Air Canada. But there are still governmental hurdles to overcome.
Meeting virtually today, Transat shareholders agreed to accept Air Canada's offer of $180 million, or $5 a share. That's down significantly from the $18 a share Air Canada was offering before the COVID-19 pandemic hit.
But Transat officials said this was the best deal on the table, and shareholders agreed.
The deal was approved by more than 90 per cent of shareholders.
The Canadian government still has to okay the deal, as does the European Union, which has expressed concerns that a combined Air Canada/Transat company might have too much influence in the Canadian/European market.
The EU is said to be in position to make a ruling by early February. Transat officials have said the deal could close by Feb. 15, 2021.
"We are pleased with the shareholder support for this revised arrangement that will create a Montreal-based global leisure leader with the scope necessary to overcome the current turbulence in the industry and to thrive beyond", said Jean-Marc Eustache, President and Chief Executive Officer of Transat. "We are more convinced than ever that it is in the best interests of all our stakeholders to join forces with Air Canada."
Transat would have faced an uncertain future if the deal hadn't gone through, with the company taking steps this year to preserve cash amid a huge decline in revenue caused by the plunge in travel due to the pandemic, the CBC said in a report published today.
About the Author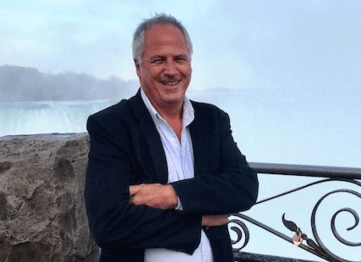 Jim Byers was travel editor for five years at the Toronto Star, which has the largest travel section in North America. "Canada's Travel Guy" is a sought-after expert in the industry and has recently published his first e-book "Ontario Escapes, 19: Places to Visit Right Now."  Jim also serves as Senior Editorial Director for TravelPulse Canada.