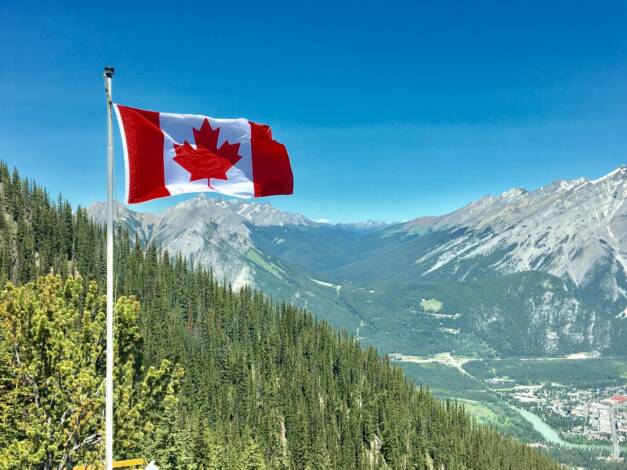 Nooners, Bubbles And a Bit of Optimism: A Canadian Tourism And Travel Chat
December 16, 2020 Jim Byers
Canadian tourism has been battered by a travel tsunami, but there are some positive stories to tell and some optimistic signs on the horizon.
The Tourism Industry Association of Canada held a virtual panel talk and update on Wednesday, providing tourism operators and destination marketing folks with more than a few things to think about as 2021 edges closer.
Joe Naaman of Twenty31 Consulting in British Columbia began the talk with an update on the tourism scene across Canada, which he likened to a "tidal tsunami" more than a series of smaller waves.
Naaman said it's a tough situation, but he also noted that numbers have dropped recently in both France and Italy.
The news of vaccines coming to Canada is very welcome, he said, but vaccines alone won't get the country's travel and tourism industries back on their feet. He also noted that anti-vaccination forces could make it harder for Canadians to get their shots.
One issue Naaman mentioned is the fear of travel. Research, he said, shows that people say their mean reason for not hitting the road is a fear of COVID-19 travel restrictions, not their personal safety (although that, too, is a factor, along with personal finances).
Instead, he said people seem to be afraid of "losing the joy of travel."
Naaman said studies have shown that less than 30% of consumer will even consider travelling in 2021. He also noted that business travel is expected to permanently fall from 19 to 36%, which could mean fewer high-priced tickets being sold at the front of the plane and, perhaps, higher costs for the rest of us.
Younger travellers are expected to bounce back into action first, Naaman said.
Panelist Mandy Farmer, president and CEO of Accent Inns in British Columbia, said tourism operators need to be willing to endorse what she called "bad ideas."
Her hotel group, for example, came up with a "nooner" package that allows folks to rent a room for amorous purposes from 10 a.m. to 2 p.m. The program got a lot of press and was even mentioned on Saturday Night Live, Farmer said.
They took things a step further and said if anyone had a child nine months after their noon-time meeting they'd get 18 years of free stays on future Valentine's Days. As luck would have it, "we have a baby!"
Farmer said the group stuck their necks out and opened the Hotel Zed in Tofino this year. It's got a bike path that runs through the lobby, as well as hot tubs in the rain forest and a psychic den with a tarot card reader and a crystal ball.
"Maybe COVID-19 can be a time when we get rid of boring hotels," said Farmer, named one of Canada's top women entrepreneurs of the year.
Ross Jefferson, president and CEO of Discover Halifax, said the Atlantic bubble collapsed last year but that he's optimistic it will be re-inflated.
He also said governments, tourism groups, airports and others will have to coordinate the return to travel and be ready to take advantage of the coming tourism bump.
"I expect to see Canada opening up probably a lot sooner than I would have said two months ago," he said.
About the Author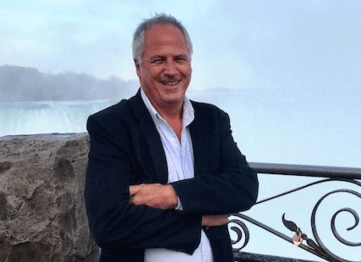 Jim Byers was travel editor for five years at the Toronto Star, which has the largest travel section in North America. "Canada's Travel Guy" is a sought-after expert in the industry and has recently published his first e-book "Ontario Escapes, 19: Places to Visit Right Now."  Jim also serves as Senior Editorial Director for TravelPulse Canada.