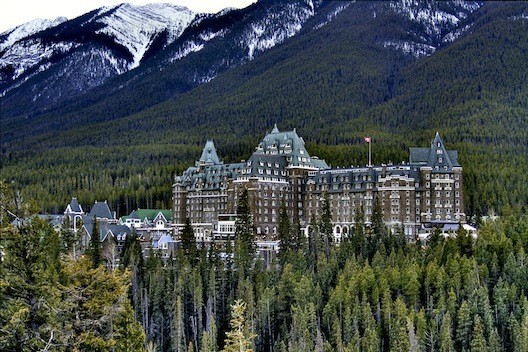 Pinterest Predicts Travel Trends for 2021: Look for Luxury and Nature Trips
December 16, 2020 Jim Byers
Most of us know Pinterest as a place to share pretty photos, recipes and lifestyle information. But it can also be useful in examining what people are searching for and looking at for everything from food to travel.
More than 400 million people around the world use the platform each month to discover new ideas and bring them to life.
In the past, Pinterest has come with a list of top things called Pinterest 100, but this year they've launched Pinterest Predicts.
"Pinterest Predicts isn't your typical trend report. Our insights aren't a retrospective, or a round-up of what was trending — it's a not-yet-trending report of what will be trending. And that means we know what's coming next, first."
You can find the full list of 2021 trends, based on emerging searches with increases compared to last year, at this link. Below we've included the leading travel trends for 2021:
Away dreams are the new daydreams: People are looking at soothing hypothetical vacation content—even if they can't travel any time soon. In 2021, folks will keep using the internet to immerse themselves in dream getaways while saving up for a big-ticket trip, or a visit to the great outdoors.
Pinterest said searches for "dream vacations" are up by a factor of seven, while searches for "luxury vacation" are up 50%.
Searches for "honeymoon pictures romantic" rose 55%, while "forest resort" searches doubled and "mountain travel" searches are up 35%.
If you look at luxury vacation, that search was especially popular in the UK, Australia and Spain. For dream vacations, it was Brazil, the UK and Germany.
For both honeymoon pictures romantic and mountain travel, the top search spots included Canada, the US and the UK. For "forest resort" trending spots were the same three.
I've heard many travel experts predict that luxury travel will do well in 2021 (maybe all those folks who own stock in grocery stores or companies that make home gym equipment), and that nature experiences will again be big as people worry about health and safety.
If you're a luxury mountain resort, and we have a few of those in Canada, I guess you're a double winner.
About the Author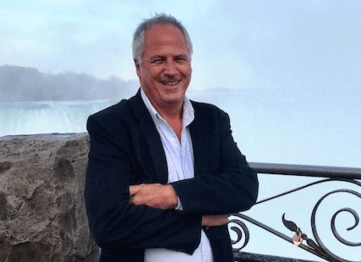 Jim Byers was travel editor for five years at the Toronto Star, which has the largest travel section in North America. "Canada's Travel Guy" is a sought-after expert in the industry and has recently published his first e-book "Ontario Escapes, 19: Places to Visit Right Now."  Jim also serves as Senior Editorial Director for TravelPulse Canada.