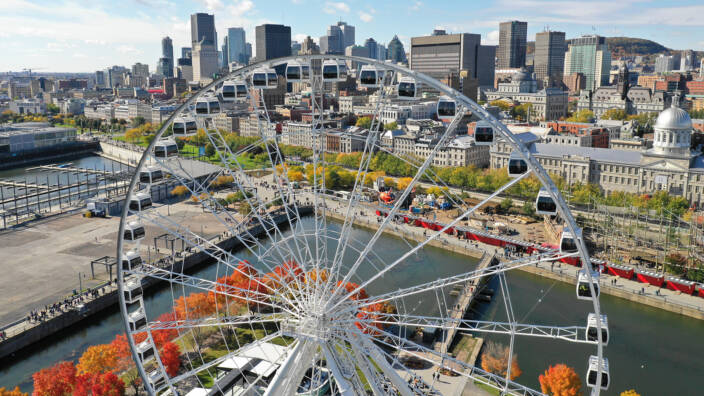 Will Americans Travel to Canada Before Summer? Doesn't Look Like It
December 22, 2020 Jim Byers
This isn't great news for the U.S. travel market. And it's not so wonderful for Canadian tourism, either.
According to the most recent Longwoods International tracking study of American travellers, almost two-thirds are planning for no travel before the summer of 2021.
About a quarter of travellers expect to take their first trip of the year during the summer, and another quarter are not sure when they will take their first trip in 2021. 
"The arrival of vaccines and inoculation schedules has shaken up travel planning for next year," said Amir Eylon, President and CEO of Longwoods International. "We expect the situation to be fluid in coming months, as consumers learn more about when they might be vaccinated and the impact of vaccines on the perceived safety of travelling." 
Almost half of travellers are pausing travel while waiting for the arrival and impact of a vaccine(s). That percentage is up from about a third of American travellers in October. 
Americans and domestic tourism are obviously critical to the U.S. travel and tourism industry. But the U.S. also is the largest source of outside visitation for Canadian operators.
Canadian hotels and attractions rely on American visitors to help fill their coffers. It doesn't look like there will be a surge of travellers from south of the border this spring, but if things rebound by summer the season might still be pretty decent for the Canadian tourism and travel industry.
The survey, supported by Miles Partnership, was fielded December 16-20, 2020 using a national sample randomly drawn from a consumer panel of 1,000 adults, ages 18 and over.
About the Author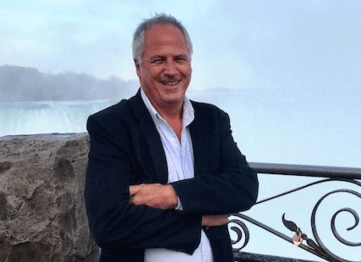 Jim Byers was travel editor for five years at the Toronto Star, which has the largest travel section in North America. "Canada's Travel Guy" is a sought-after expert in the industry and has recently published his first e-book "Ontario Escapes, 19: Places to Visit Right Now."  Jim also serves as Senior Editorial Director for TravelPulse Canada.