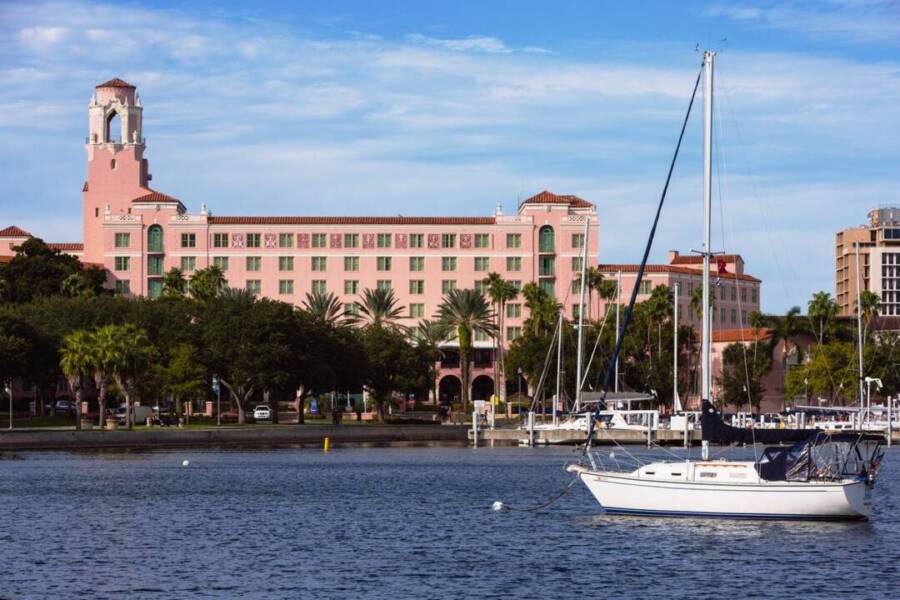 Tampa/St. Pete Score Highest Hotel Occupancy in U.S.; Canada Far Behind
December 27, 2020 Admin
Call it a tale of two countries.
Forbes.com reports that the neighbouring Florida cities of Tampa and St. Petersburg had the highest average hotel occupancy rate of any major U.S. travel market in 2020. Quoting hospitality company STR, Forbes said travellers appeared to ditch major tourism destinations during the Covid-19 pandemic in favor of smaller cities and warmer climates more conducive to social distancing, though travel was significantly down nationwide.
According to STR, Tampa/St. Pete hotels had a 51% occupancy rate between January and November. Phoenix was in second place in the U.S. at 50.3% average occupancy, followed by San Diego (50.0%), Los Angeles (49.9%) and Norfolk and Virginia Beach, Virginia (49.8%).
Cold weather cities didn't fare nearly as well. Minneapolis was at just 34.1% for the first 11 months of the year, while Boston was at 35.6%.
Those are bad numbers, but they'd be enough to make a Canadian hotelier giddy with excitement.
According to numbers I pulled up on the website hotelnewsresource.com, Canadian hotels averaged just 24.6% occupancy from December 6 to 12.
For the week ending with 12 December, British Columbia recorded the highest occupancy level (28.2%) among the provinces. No surprise given the moderate weather in B.C. in December.
The worst-performing province was New Brunswick, with 16.9% occupancy.
Among the major Canadian markets, Vancouver (26.4%) posted the highest occupancy level, while the lowest occupancy was in Calgary (15.7%).
About the Author