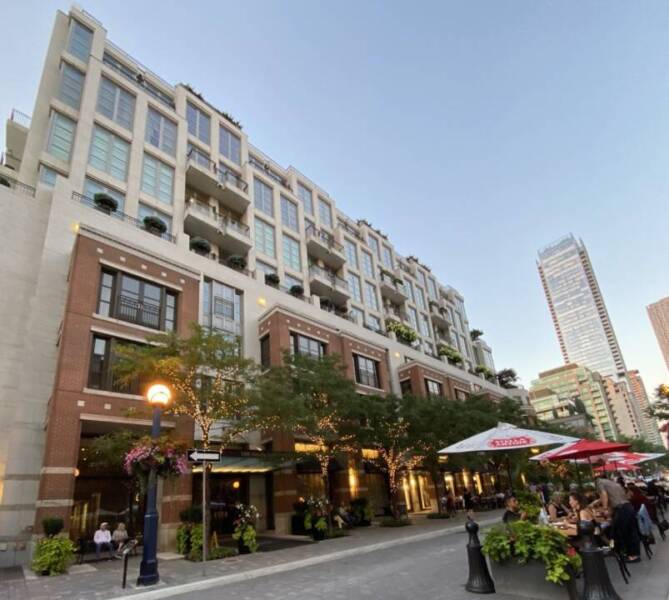 Hotels and Canadian Tourism Operators Need "Urgent" Relief From Ottawa
December 30, 2020 Jim Byers
Promised help for Canada's tourism sector needs to arrive soon, or more businesses will fail, says the head of the Hotel Association of Canada.
Speaking to Canadian Travel News in a telephone interview from Ottawa, HAC president and chief executive Susie Grynol, who also is a member of The Coalition of Hardest Hit Businesses, said the Trudeau government has done a good job with wage subsidy programs and other benefits to help Canadian businesses. But there are substantial gaps that need to be fixed.
The Canadian government in late November issued a fiscal statement saying that it would help tourism business. Finance Minister Chrystia Freeland said the new Highly Affected Sectors Credit Availability Program (HASCAP) would help businesses in sectors such as tourism, hospitality, air travel and entertainment with fully government-guaranteed financing.
Grynol said she understands the feds are working on a plan to provide debt relief to hotels and other tourism businesses, but that nothing has been announced.
"It's urgent," Grynol said. "Our surveys show that tourism businesses in this hardest hit coalition won't get past February" without debt relief.
"They can't pay their bills."
Grynol said the hotel association and hardest-hit coalition are pushing to get tourism support programs "out the door as soon as possible."
Grynol said a hardest-hit coalition survey found that 23 per cent of businesses expect to run out of money in January. Another 19 per cent of those surveyed said they won't be able to cover their expenses past February unless they get new financing.
Grynol said Ottawa's wage subsidy program is "very generous," but that there are some gaps, and that those gaps have had the heaviest impact on the hardest-hit tourism businesses.
Hard-hit tourism operators have a chance at survival if HASCAP comes in soon.
"The government has thrown a life jacket with this program, but we're still in a boat in the middle of the ocean in a hurricane, and we have to get to shore."
Grynol said wage subsidy programs and rent relief programs are great, but that recipients only know the amounts they'll receive up until March.
"What we are going to need from the government is predictability, that those programs are going to carry on, that the taps are not going to be turned off prematurely for the sectors that are not going to recover as quickly."
Grynol said she hopes Ottawa will keep the wage subsidy program rolling for certain sectors "that will take longer to get back on their feet."
As for the federal government's rent relief program, she said there are also flaws that need to be remedied.
"We have some key recommendations on how they can make that program more effective. One of them is that there's a cap on the program that cuts out mid-sized businesses, who she said are the biggest employers in Canada.
"That's a problem that needs to be addressed. The other thing is that if you're a renter, versus an owner, you get a different amount of coverage. For example, utilities are included for renters and maintenance, but they're not included for owners."
That's fine for a retail store that's renting space, but hotels are owned, not rented.
"If you're in the hotel industry you have less eligible expenses compared to somebody who rents," Grynol said.
It's a terrible time for hotels in Canada, especially in big cities, where occupancy rates are sometimes in single digits. Not only that, but owners have had to discount their rates, which means they're not only selling far few rooms but selling them for less money than normal.
"We're not sure we'll even have a summer travel season," Grynol said. "It could be 15 months" with little or no hotel business.
About the Author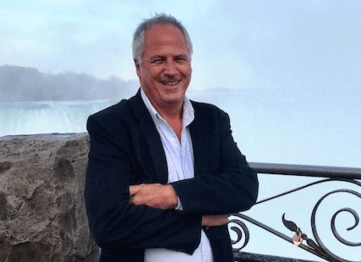 Jim Byers was travel editor for five years at the Toronto Star, which has the largest travel section in North America. "Canada's Travel Guy" is a sought-after expert in the industry and has recently published his first e-book "Ontario Escapes, 19: Places to Visit Right Now."  Jim also serves as Senior Editorial Director for TravelPulse Canada.