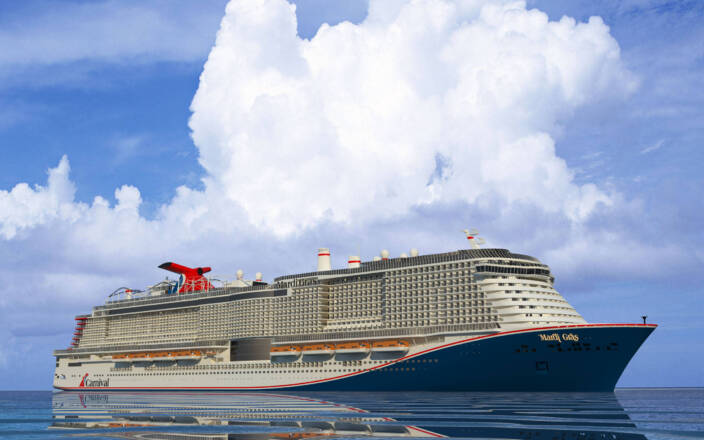 Nudist Cruises Coming to Carnival Line In 2022: Will Masks Be Required?
January 5, 2021 Admin
FOXNEWS – With the coronavirus pandemic still wreaking havoc across the globe, it's unclear when cruises will be able to return to the open waters. One company, however, is betting that by 2022, not only will people be able to cruise again, they also won't need clothes to do so.
Bare Necessities, a company that offers nudist cruise events, has announced that it will once again be hosting its "Big Nude Boat" event in February of 2022, presumably in the hopes of allowing plenty of time for the ongoing pandemic to pass. The trip is booked on the Carnival Pride.
We're not sure if masks will be required, but we humbly suggest LOTS of sunscreen.
About the Author