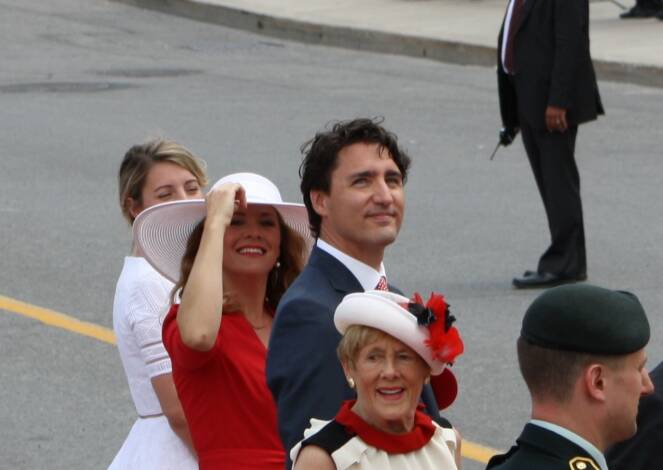 Trudeau Government Closing $1,000 Sickness Benefit For Non-Essential Travel
January 5, 2021 Admin
CTVNEWS – Prime Minister Justin Trudeau says the federal government is making changes to the $1,000 sickness benefit, closing a loophole to make sure anyone who travels for non-essential reasons will not be able to access it to cover the cost of their quarantine upon return to Canada.
During his first Rideau Cottage address of 2021, Trudeau condemned those who travelled internationally over the holiday season.
"No one should be vacationing abroad right now," Trudeau said.
About the Author