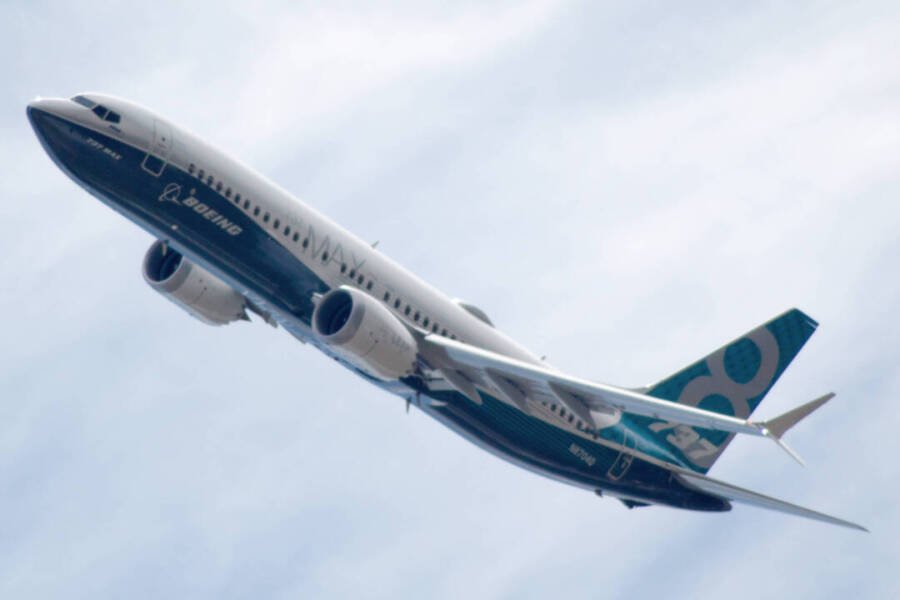 WestJet and Air Canada Hope To Return Boeing 737 MAX To Canadian Skies Soon
January 6, 2021 Jim Byers
WestJet says it hopes to start flying the Boeing 737 MAX between Calgary and Toronto beginning January 21. And Air Canada says it's tentatively looking at a Feb. 1 for the troubled plane.
WestJet this morning announced its intent to return its fleet of 737 MAX aircraft to passenger service in a "phased and transparent" approach. The airline's plans follow an announcement from Transport Canada (TC) on December 17, 2020 where TC safety experts validated the aircraft design changes and outlined requirements for Canadian carriers.
Transport Canada's validation followed that of the U.S. Federal Aviation Authority (FAA) on November 18, 2020.
Air Canada spokesman Peter Fitzpatrick said an in email that the airline is "waiting for Canadian regulators to approve the aircraft to operate in Canada, at which point we will be finalizing our own plans for returning the aircraft to service. At present, we have a tentative Feb. 1, 2021 return to service date."
Air Canada has 24 Boeing 737 MAX planes in its fleet, he said.
The 737 MAX was grounded around the world in 2019 following two deadly crashes that killed 346 people; Lion Air Flight 610 and Ethiopian Airlines Flight 302. A fault with Boeing's flight-control system is said to have forced down the nose of the plane in both crashes.
"As we continue working with Transport Canada on the additional Canadian requirements, our first MAX will be ready to return safely to service as of January 21," said Ed Sims, WestJet President and CEO. "While we don't have final confirmation on when TC will open Canadian airspace to the 737 MAX aircraft, in the interest of transparency we are sharing our intent to fly once this confirmation is received."
"The FAA, the European Union Aviation Safety Agency and numerous other regulatory bodies around the world have spent more than a year examining the MAX aircraft to provide recommended changes to software, pilot training and maintenance requirements. We are confident with the changes they have mandated," continued Sims. "In particular, the deliberate, detailed and independent scrutiny applied by Transport Canada's National Aircraft Certification team, which prescribed additional requirements to pilot procedures and training, provides further confidence in the aircraft and its safe return."
WestJet will take a phased approach to re-entry for its MAX aircraft beginning with non-commercial test flights that are anticipated to start in mid January. On January 21, pending Transport Canada's reopening of the Canadian airspace to commercial flights for the 737 MAX, the airline plans to operate three roundtrip flights, per week, between Calgary and Toronto. The schedule will remain in place for four weeks, while evaluating further routes and additional frequencies. WestJet currently operates six daily flights between the two cities.
"We are dedicated to restoring guest confidence in this aircraft through our safe operation, while providing the transparency and the flexibility that some of our guests may still require," concluded Sims. "We will be forthcoming with our guests on where the MAX aircraft are flying, and we will be flexible with our change and cancel policy to ensure our guests can make their travel plans confidently."
WestJet has created a variety of resources to assist guests in feeling comfortable, including a behind-the-scenes video looking at the pilot and maintenance team efforts that went into safely returning the aircraft to the skies. Details can be found on the website: www.westjet.com/maxinfo.
About the Author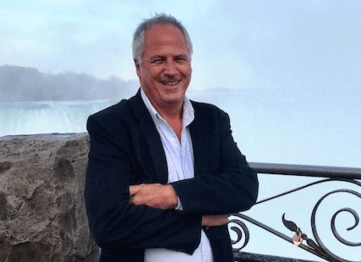 Jim Byers was travel editor for five years at the Toronto Star, which has the largest travel section in North America. "Canada's Travel Guy" is a sought-after expert in the industry and has recently published his first e-book "Ontario Escapes, 19: Places to Visit Right Now."  Jim also serves as Senior Editorial Director for TravelPulse Canada.