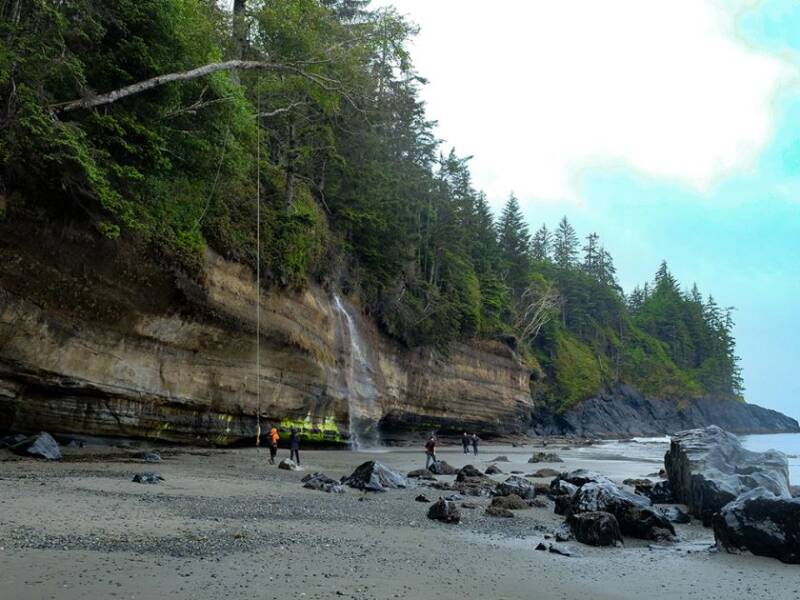 Travel Dreaming: Our Inspirational Photo of the Day
January 7, 2021 Admin
We can't travel much now. If you ask the government, we shouldn't travel at all. But we can still dream.
With that in mind, we thought we'd provide a daily photo of some of our fave places in the world. We'll post a good number of Canadian photos, but also pix of some of the places Canadians love to visit.
We hope you enjoy them, and that it fuels your passion for future travel.
Today is wonderful Mystic Beach along the on the west coast of Vancouver Island, which you can reach via an easy walk from the highway that runs between Sooke and Port Renfrew. Check out the massive rope swing!
About the Author