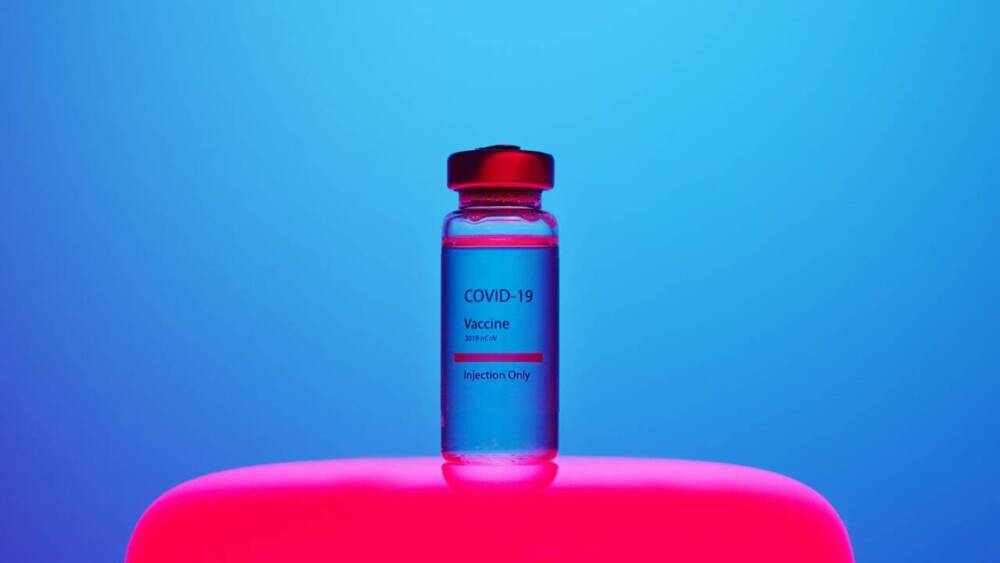 No Vaccine, No Flight? Experts Debate the Future of Travel and Vaccination Requirements
January 7, 2021 Jim Byers
Qantas airlines has said they'll someday require proof of vaccination before allowing folks on their planes.
On the surface, it might make some sense. But there are broad implications for society. What if a would-be traveller lives in a country (like Canada) where vaccines are slow to roll out? Do Americans get to fly to Australia before Canadians because more of them are vaccinated?
What if someone lives in a country where vaccines aren't available at all? What if they live in a country where it costs money for a vaccine, and they don't have it? Does this set up a two-tier travel service for the next year or two. Or three?
The issue of vaccines is a potential divisive one in many ways, and travel is no exception.
Alan Joyce, the head of Qantas, Australian's main airline, said last year that the move would be "a necessity" when vaccines are available.
"I think that's going to be a common thing talking to my colleagues in other airlines around the globe," he said.
"Vaccinations are indeed the main issue these days," said Frederic DiManche, Director, Ted Rogers School of Hospitality and Tourism Management at Ryerson University in Toronto.
"It will be interesting to see how countries/destinations strategize about this.
"The decision could determine who will be winners and losers, both in terms of the fight against COVID, but also in terms of tourism recovery."
It's a delicate balance, Dimanche said. We could find that destinations that require a vaccine reject visitors from a country where vaccines aren't mandatory.
Dimanche said "a new tourism market map could be designed" with corridors related to vaccinations (similar to travel bubbles), but with designated countries accepting only people who've been vaccinated.
"That would certainly be a barrier to travel," he said. "The best policy to protect a population is, however, to require vaccinations for the local population and not from visitors. This is what France and other European countries do,, for example, with mumps-measles-rubella.
"In my opinion, requiring vaccinations for tourists is not the best strategy; it would have negative effects on tourism and the economy .It would be better to require vaccinations within a country. That's the only effective way to protect a population.
"Putting the pressure on tourists to vaccinate may be a political move for some; always easy to blame or put barriers on the tourists (because) they don't vote here."
"With regards to airlines or hotels requiring vaccines we don't envisage this happening in the short term," said David Green, VP Commercial for Toronto-based G Adventures. "There may come a time when this is required, but believe it's too early to speculate until there has been a significant roll out of the vaccines."
In the meantime, travel companies have to do what they can to stay alive.
"We know our way out of this pandemic will come down to vaccinations. Here in Canada, vaccinations have started but reports indicate it will be March when significant volumes of people are vaccinated, with plans to have the majority vaccinated by October. So, do we live in fear and wait, or do we do what we do best as travel professionals and continue to inspire people to travel, knowing there is so much pent-up demand out there now?"
The Washington Post reported last month that two apps that are aimed at verifying a travellers' inoculation are taking off.
Thomas Crampton of CommonPass, one of the apps, told the Post that CommonPass will allow people "to gather, manage and share their vaccination status, as well as their testing status, in a privacy-protecting matter.
"The implementation of the app is up to airlines and local governments requiring test results or vaccines for travel," he said.
The Post said that three airline alliances – Oneworld, SkyTeam and Star Alliance, which includes Air Canada – have endorsed the app and highlighted the need for a global system of testing and vaccine verification.
Jeff Element, President of The Travel Corporation, said the Travel Corporation doesn't currently require their guests to provide proof of a COVID-19 vaccination.
"However, as an international tour operator, most of our trips are outbound so clients and travellers will need to check with the airlines they are flying with, if they need to provide proof before they board their flights," he said. "Some airports are now providing rapid testing as well. Also, travellers will need to check the COVID vaccination requirements of their selected destination based on the country's government guidelines."
The Travel Corportation includes a number of major travel companies, including Uniworld Cruises, Trafalgar, Contiki, Red Carnation Hotels and several dozen other groups.
"Our TTC sales team will do our best to support our guests and educate them on the changing travel requirements," Element said. "We can recommend that they contact us directly or via our website to make these vaccination inquiries."
About the Author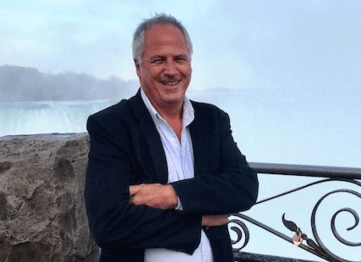 Jim Byers was travel editor for five years at the Toronto Star, which has the largest travel section in North America. "Canada's Travel Guy" is a sought-after expert in the industry and has recently published his first e-book "Ontario Escapes, 19: Places to Visit Right Now."  Jim also serves as Senior Editorial Director for TravelPulse Canada.
One response to "No Vaccine, No Flight? Experts Debate the Future of Travel and Vaccination Requirements"