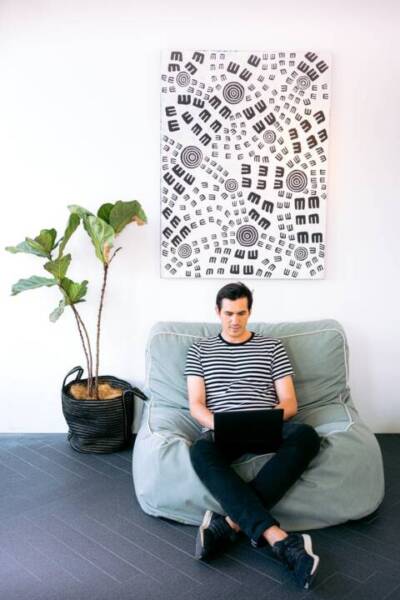 Canada is Nirvana for Digital Nomads. New Report Ranks World's Top 10 Countries
January 8, 2021 Admin
With many folks now working from home and with employer attitudes changed drastically over remote working, there has never been a better time to become a digital nomad.
Which is why Circle Loop, a company based in the UK, has looked at a range of factors, from the cost of broadband to monthly rent, to reveal the best countries for remote working in their Digital Nomad Index.
The winner was, ta-da, Canada. Our Canada's internet speed wasn't blazing fast, and prices weren't among the lowest, but The True North finished with an overall Nomad score of 74.35. The UK was a distant second at 63.43, with Romania right behind at 62.28.
"Canada is home to one of the largest tech hubs in the world, so it's no surprise the country ranks at the top of the list," Circle Loop said. "Known for being one of the friendliest countries in the world, Canada is also among the top 10 happiest countries of the world and 21.3% of its population is made up of migrants. "
"The UK is the second best country for Digital Nomads despite being one of the rainiest! With the second-highest number of global searches for 'remote jobs in the UK', it seems people everywhere are looking for their next adventure in the British Isles. The UK is also in the top 20 happiest countries in the world."
"Taking the third spot is Romania. This innovative country has some of the cheapest average monthly costs of fixed-line broadband packages. If you're looking for fast, reliable internet access, Romania could be the perfect place for you."
Here's the rest of the top ten:
4. Sweden
5. Denmark
6. France
7. Netherlands
8. Australia
9. Switzerland
10. Germany
Notice that Canada is the only country on the list that's not in Europe.
Here's the full report if you're interested.
About the Author