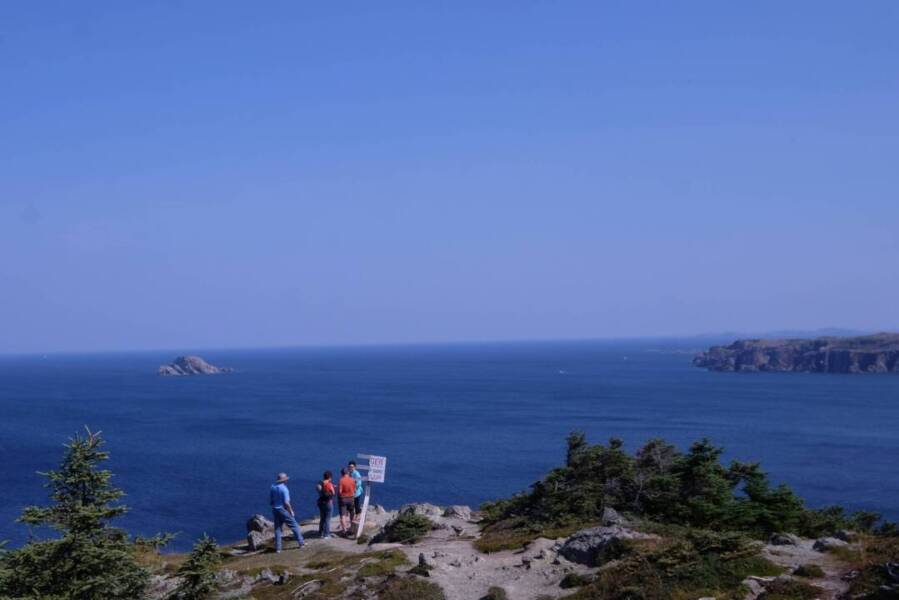 Travel Dreaming: Our Inspirational Photo of the Day
January 8, 2021 Jim Byers
We can't travel much right now, but we here at Canadian Travel News want to keep your appetite whetted for when we can hit the road again.
With that in mind, we've launched an inspirational photo of the day feature. Today our featured pic is from Crow Head, a remarkable piece of land that juts out into the Atlantic Ocean near Twillingate, Newfoundland and Labrador.
It's a fantastic place for hikers of all abilities, and it's a wonderful spot to watch icebergs in summer. When the time is right, it's definitely a place you want to check out.
About the Author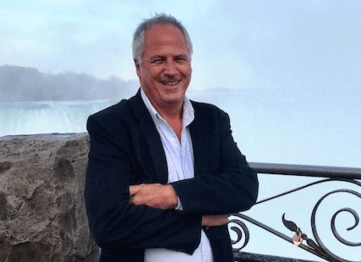 Jim Byers was travel editor for five years at the Toronto Star, which has the largest travel section in North America. "Canada's Travel Guy" is a sought-after expert in the industry and has recently published his first e-book "Ontario Escapes, 19: Places to Visit Right Now."  Jim also serves as Senior Editorial Director for TravelPulse Canada.