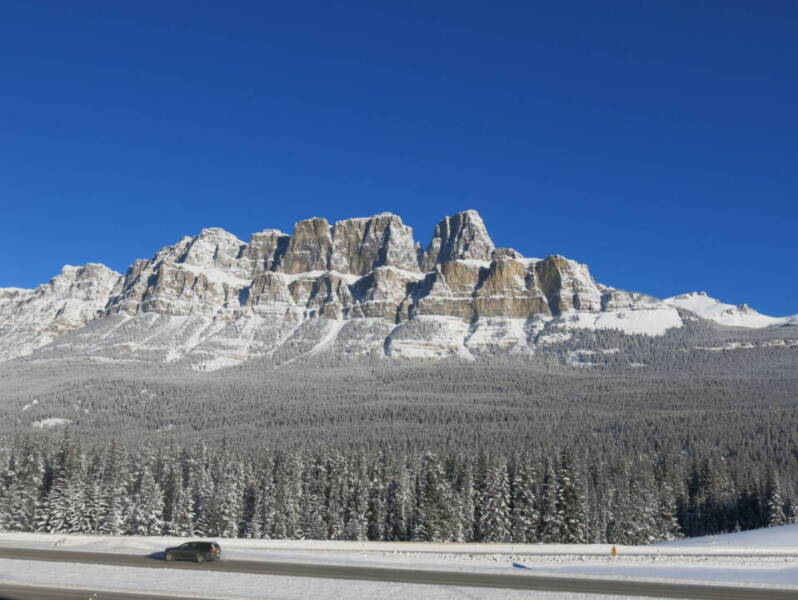 52 Places to Visit in 2021: New York Times List Includes Alberta
January 11, 2021 Admin
The New York Times travel section puts out a yearly "52 places to visit" item, usually written by staff members or freelance writers. This year, with everything in travel rather turvy-topsy (yes, I meant to write that), they asked readers to provide their favourite spots.
A policy analyst from Calgary wrote about how Alberta "is where I learned how hard my parents worked to provide for us, and where I learned how free I could be as a woman."
The story also includes amazing places around the world, touching on countries from Iran and Scotland to Australia and Senegal.
About the Author