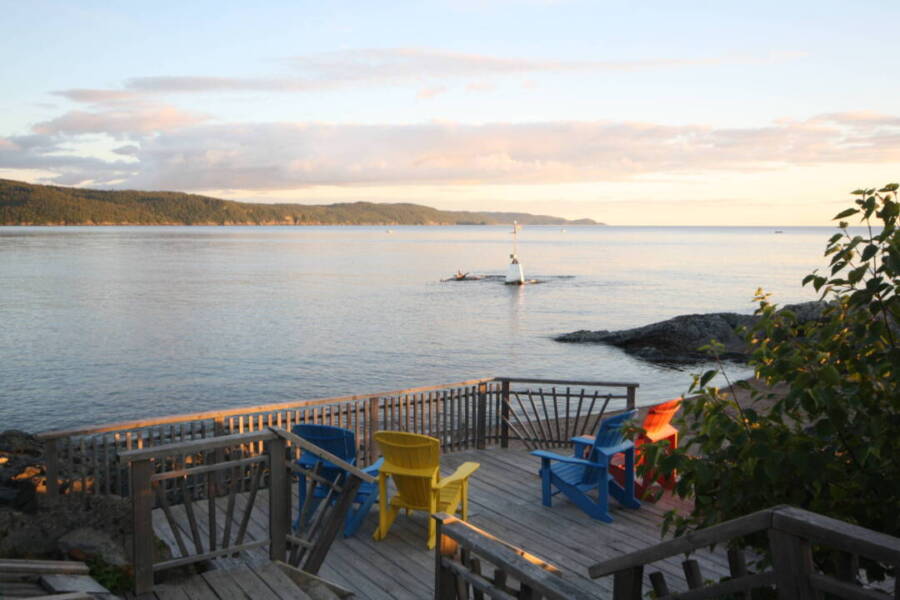 Travel Dreaming: Our Inspirational Photo of the Day
January 11, 2021 Admin
Travel is pretty limited these days, so we're presenting a daily inspirational travel photo to whet your appetite for when things get better.
Today we bring the focus back to Canada, with a shot of The Rock Island Lodge from a visit that our editor in chief, Jim Byers, took several years ago. It's a low-key, delightful spot just outside of Wawa in northern Ontario, with great views of Lake Superior.
Wawa also is where you'll also find the giant Canadian Goose statue on the Trans-Canada Highway.
About the Author