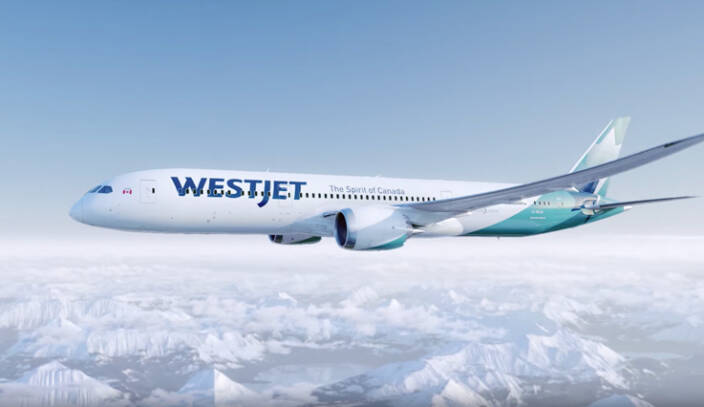 Ontario Premier Doug Ford Says Stay At Home: What Does It Mean For Travel?
January 12, 2021 Jim Byers
OPINION/ANALYSIS – EDITOR IN CHIEF JIM BYERS
From Thursday Jan. 14 at 12:01 a.m. Eastern time until February, 10, Ontario residents are being asked to stay at home to combat COVID-19. But how firm is this rule and how will it be interpreted?
Ontario Premier Doug Ford is calling it a state of emergency and said he has issued a 28-day "stay at home order." But it's unclear what that really means for travel.
The Ontario government says the order, which will be enforced by police and bylaw officers, means that residents are to stay home "with exceptions for essential purposes, such as going to the grocery store or pharmacy, accessing health care services, for exercise or for essential work."
That sounds pretty straightforward; no flights to the Caribbean or Arizona for government workers, or for anyone else. And no romantic nights at a downtown Toronto hotel. Ah, but the rules aren't completely clear.
Under the heading of "Businesses Permitted to Open and Sector Specific Restrictions," the province's policy states that short-term rentals (e.g., cottages, cabins) are "only to be provided to individuals who are in need of housing."
It lists "hotels, motels, lodges, cabins, cottages, resorts and other shared rental accommodation, including student residences" as being allowed to open, but further states that "any indoor pools, indoor fitness centres, or other indoor recreational facilities that are part of the operation of these businesses, are closed."

So, hotels are open. But not hotel gyms or pools. And, if go by the spirt of the stay at home order, we shouldn't go to a hotel or motel at all, unless you're maybe a health care worker in Windsor and you have to fly to Ottawa to help out at a hospital or nursing home. Or perhaps if you have a sick relative and need to get home quickly.
And what about airlines? For sure the government would allow food and medical supplies and other cargo to be flown, but what about passengers?
Here's what we found under "Transportation Services" in the section of the policy that talks about which businesses are allowed to stay open:
"Businesses and facilities that provide transportation services, including, transportation services provided by air, water, road, and rail, including taxis and other private transportation providers."
Pretty clearly, then, airlines and bus lines, as well as taxis and trains, are allowed to operate.
A spokesperson for WestJet told Canadian Travel News that the airline hasn't received any information from the province that suggests it's not allowed to fly in and out of Ontario.
"I understand there's no impact on our operations as our workers are considered essential," an Air Canada spokesman told us in an email. "And I understand no impact on customers either."
The head of the Tourism Industry of Ontario told us in an email that tourism is already pretty much shut down in the province due to lockdowns, but that it was looking at what the "stay at home" order might mean to travel and tourism businesses.
"We want to get this second wave behind us so that we can re-open tourism businesses again, so we encourage everyone to stay home," said president and CEO Beth Potter. "At TIAO, we will continue to work with the provincial and federal governments to ensure that businesses get the support they need to survive to the other side of this wave and can get back to welcoming guests.
I suspect that, like many things in life, the government is leaving some of these questions unanswered and hoping that residents do the right thing. And maybe that's reasonable. You can't, after all, outline every possible exception to a rule.
Anyway, for now, it appears that none of us in Ontario are supposed to go anywhere. That means the little business that hotels have been getting pretty much goes out the window. And the paltry passenger numbers that airlines have been getting will probably fall even further.
It's the right call for the health of Ontario residents. We can only hope it works, and that this latest lockdown opens the way for more freedom of movement down the road.
About the Author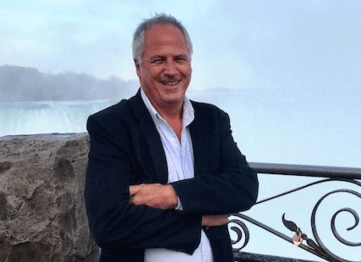 Jim Byers was travel editor for five years at the Toronto Star, which has the largest travel section in North America. "Canada's Travel Guy" is a sought-after expert in the industry and has recently published his first e-book "Ontario Escapes, 19: Places to Visit Right Now."  Jim also serves as Senior Editorial Director for TravelPulse Canada.