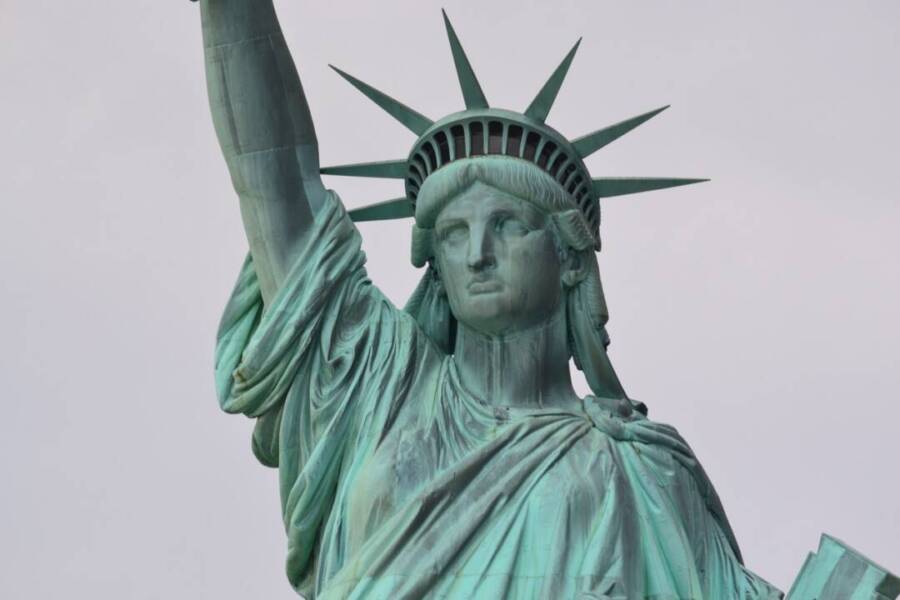 Trudeau: U.S. – Canada Border Staying Closed Until February 21, 2021
January 12, 2021 Admin
Prime Minister Justin Trudeau today said Canada's borders with the United States will stay closed to all but essential travel for another month.
It's hardly a surprise, but the Prime Minister today said the border closure is being extended to February 21, 2021.
The latest closure was set to expire on January 21, but will now go on for at least another month.
"I can confirm that Canada will extend by another 30 days – until February 21st – the border measures that are currently in place with the U.S.," Trudeau said. "Our focus since the start of this pandemic has been protecting you and your family."
The closures don't apply to air travel, but the rules are enforced for land and water crossings. Under the regulations, only essential travel is permitted; meaning shipment of needed food items and medical supplies. Some travel for family emergencies also is allowed.
The border was first closed in March, 2020.
About the Author