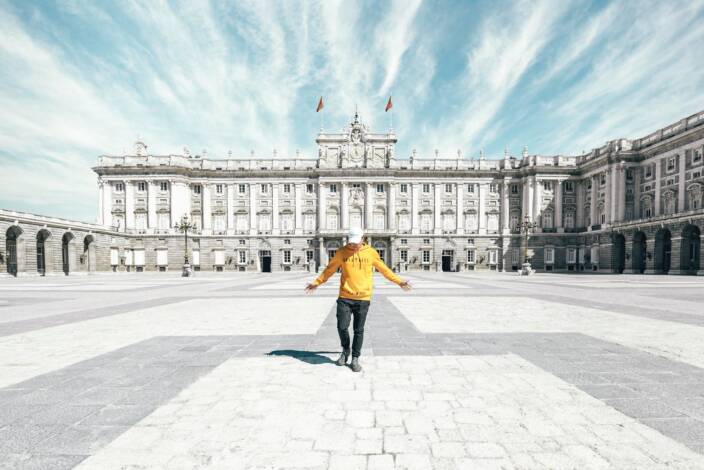 Vaccines Should Not Be Required For Travel: World Travel + Tourism Council
January 12, 2021 Admin
Reuters.com – Some policymakers have proposed immunization should be compulsory for air travel as the world steps up the battle to curb the spread of COVID-19, and Australia's Qantas Airways has said it plans to introduce such a requirement.
But Gloria Guevara, chief executive of the World Travel and Tourism Council, said such moves would be similar to workplace discrimination.
"We should never require the vaccination to get a job or to travel," she said this week.
About the Author