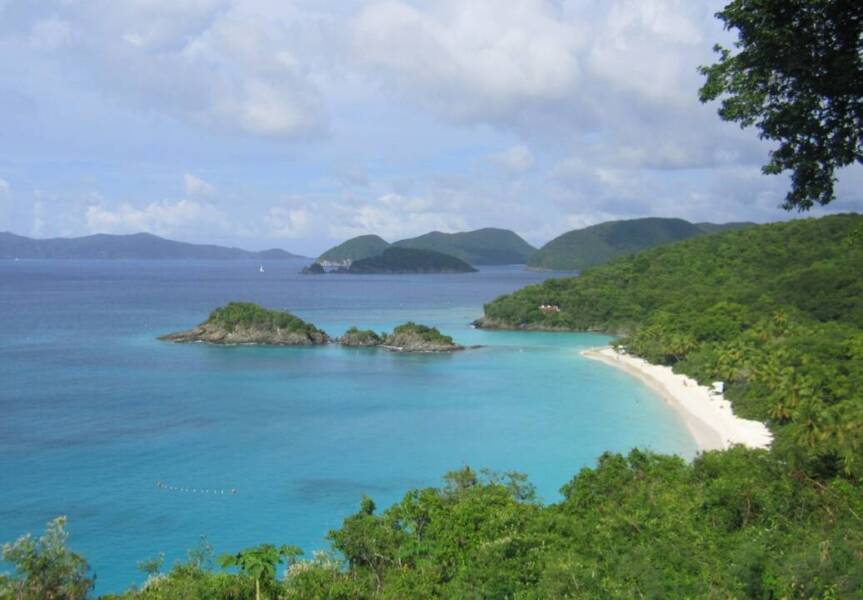 Travel Dreaming: Our Inspirational Photo of the Day
January 13, 2021 Admin
We may not be able to travel for a while longer, but we can still dream of great trips we'll take down the road.
Here's a nice photo of one of the world's best beaches; Trunk Bay in the U.S. Virgin Islands. The beach is on the north shore of the island of St. John, of which 60% is protected land under the U.S. National Park Service.
There's wonderful snorkelling and even an underwater trail you can follow. The beach has plenty of shady spots for a hot day, and also nice views of some of the British Virgin Islands.
A little out of the way, but definitely worth a look.
About the Author